In this article I have chosen 10 Useful Payment Processing Libraries for web apps, without these payment processing libraries we can't even imagine ecommerce existence in our lives. Take a look at the list.

10 Credit Card Payment Processing Libraries
1. Omnipay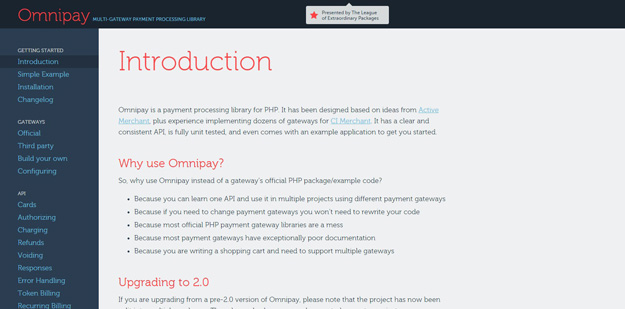 Omnipay is a payment processing library for PHP. It has been designed based on ideas from Active Merchant, plus experience implementing dozens of gateways for CI Merchant. It has a clear and consistent API, is fully unit tested, and even comes with an example application to get you started.
2. Cardinal Commerce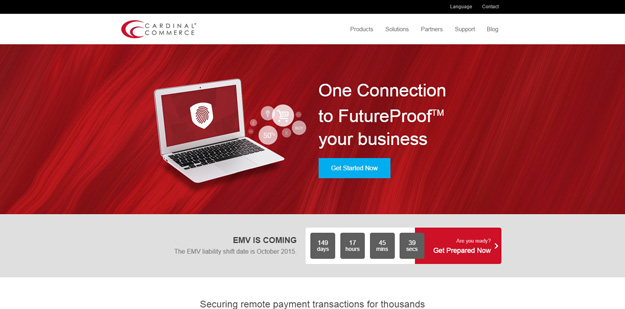 Cardinal Commerce was founded in 1999. Today, Cardinal has grown to become a global leader in enabling authenticated payments, secure transactions, as well as alternative payment brands. The company's products are used globally in more than 200 countries as well as in more than 180 different currencies.
3. Authorize.net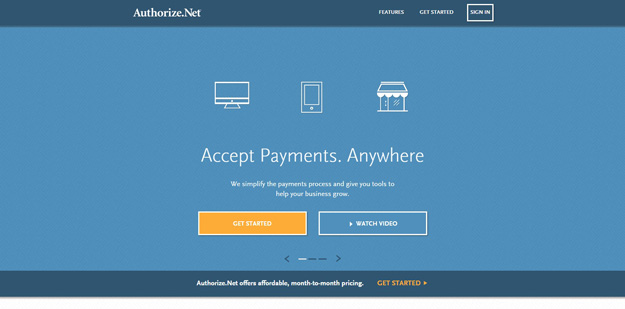 4. Fat Zebra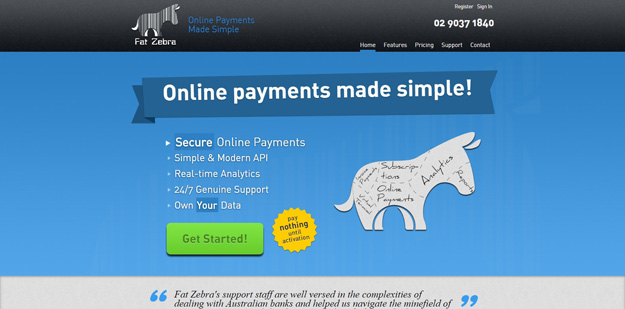 5. E-xact Transactions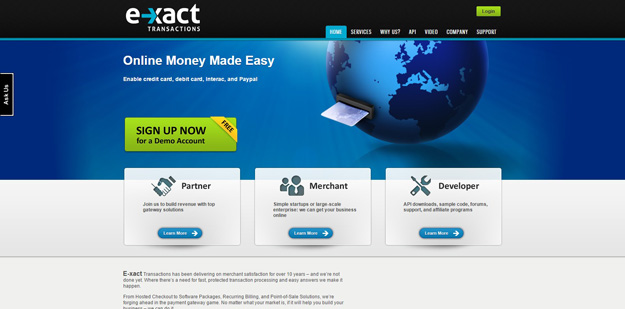 6. WorldPay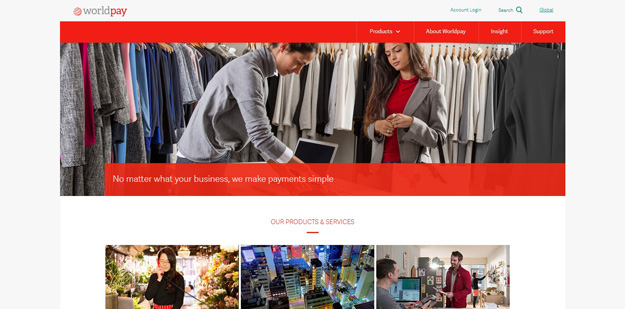 7. Payum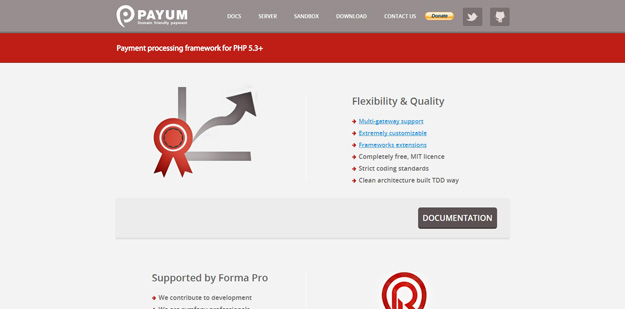 8. Mecurypay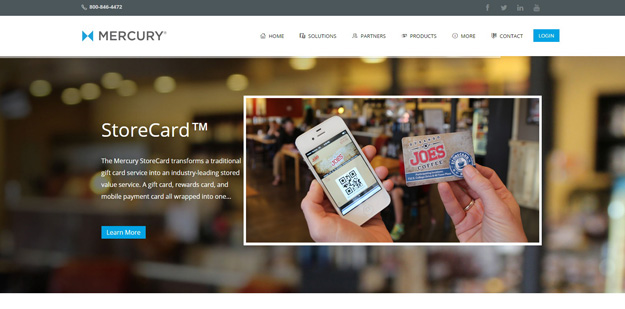 9. Realex Payments
Realex is one of the reputed online payment gateways in Europe and is also amongst the largest and fastest growing gateways. It provides a range of payment processing services for business that sell online.

10. BridgePay