A long ago websites were only designed for viewing on desktops and laptops till the explosion of Smartphones and tablets in this tech world. But as soon as world became smarter with the continuous increase and usage of mobiles, tablets, phablets, it highly created need for business owners to have their websites on the palms of their users i.e. website needed to be responsive.
11 Tools Every Responsive Web Developer Should Use
4) templated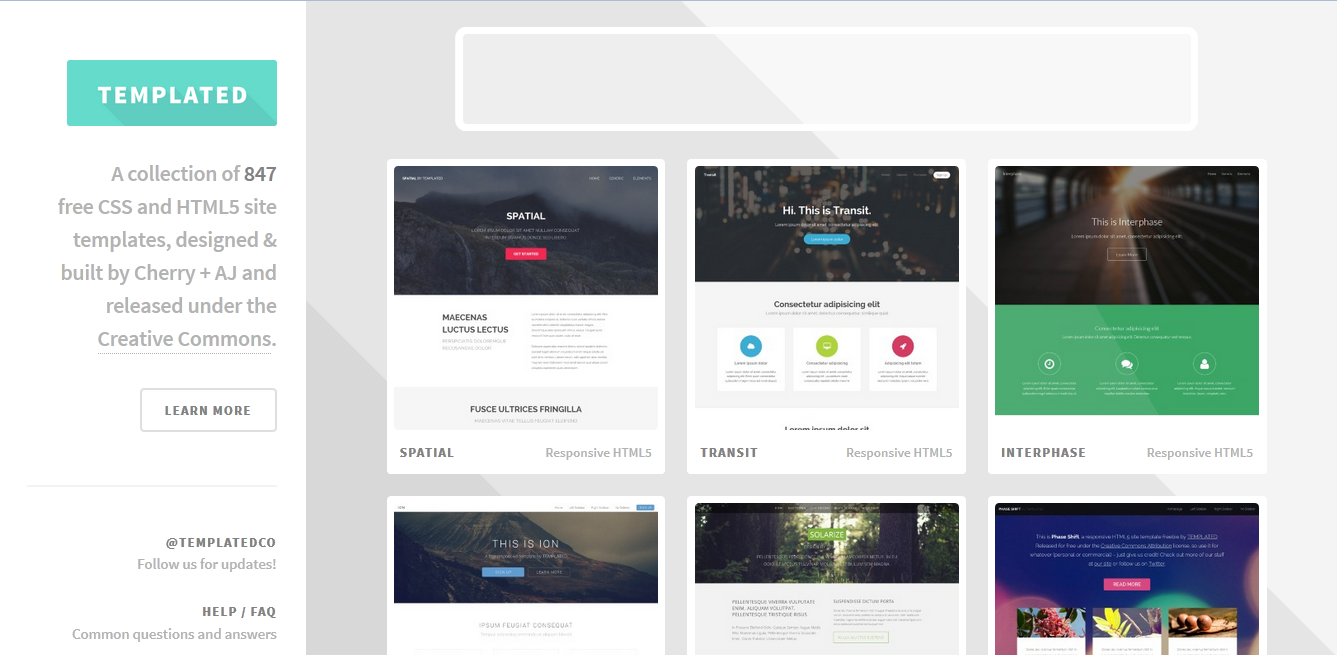 7) fitvidsjs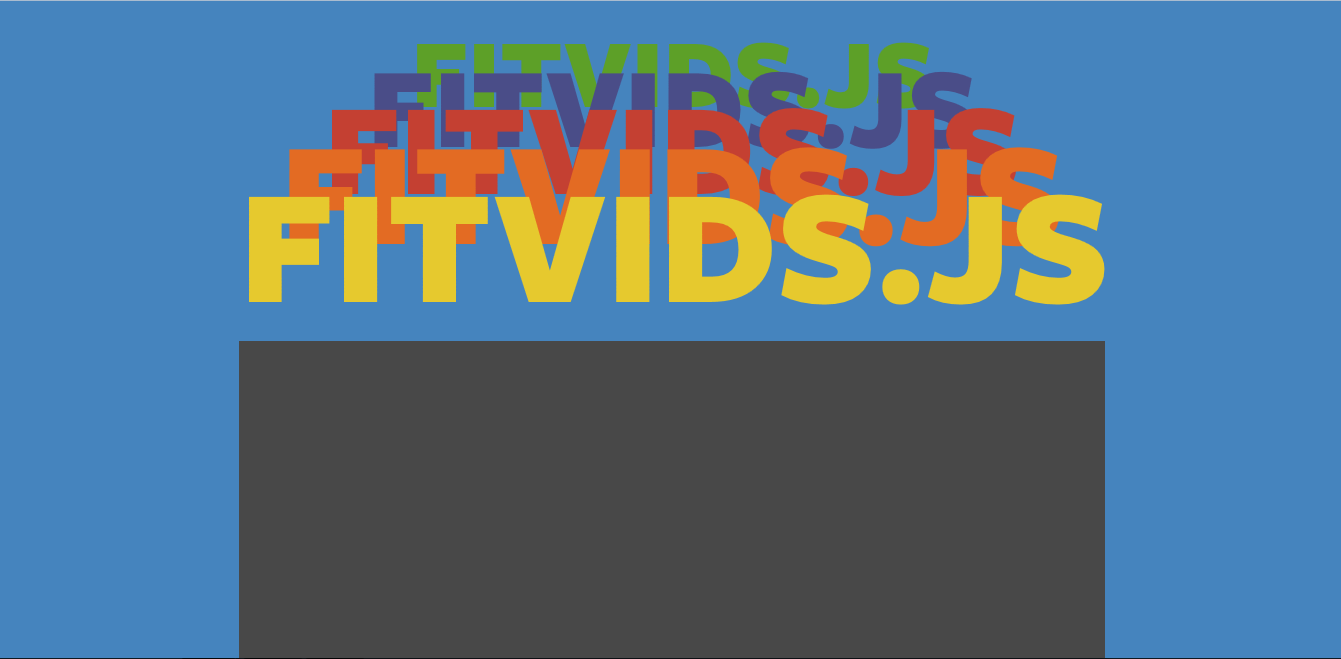 Now let's move towards grid system. Grid system provides designer to arrange graphical elements like images, paragraphs and others in systematic manner. You can use this grid system in any design and style to make your website responsive. This grid is built on container system where you can arrange your content into 12 columns which will perfectly fit your website in mobile style. It supports all types of browsers.
This is another great grid system which is flexible quick and easy way to make your website responsive. You get any number of columns to fit your content and it can scale to any width. What makes it more impressive is that in other grid system you have to arrange content according to grid size, but responsive grid system arranges its grids ratio according to your content. This is coolest feature I have seen in any grid system.
10) mattkersley