Here in this post we give you a list of 10 Fresh and Best jQuery Carousel plugins which you can easily add to your websites to display your website contents more elegantly
15 Best Carousel plugins for jQuery 
Bootstrap Ambilight Slider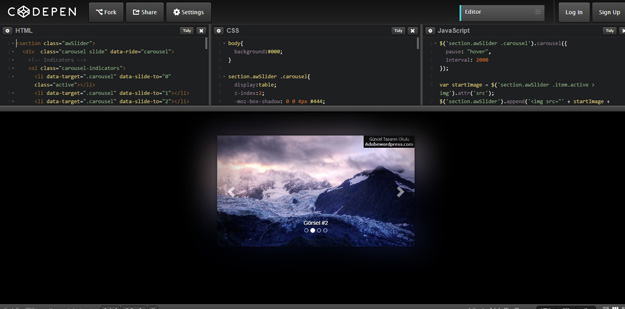 Bootstrap Ambilight Slider is a plugin to create custom slider/carousel with ambilight effect and bootstrap.
jQuery TouchSwipe Carousel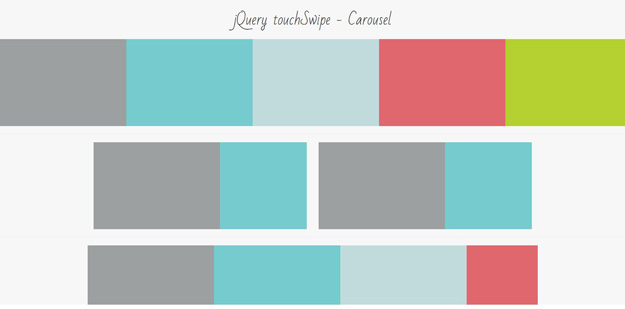 jQuery touchSwipe Carousel/Slider plugin is required for detecting swipe events on on touch input devices and falling back to mouse 'drags' on the desktop.
ItemSlide

PgwSlideshow

EverSlider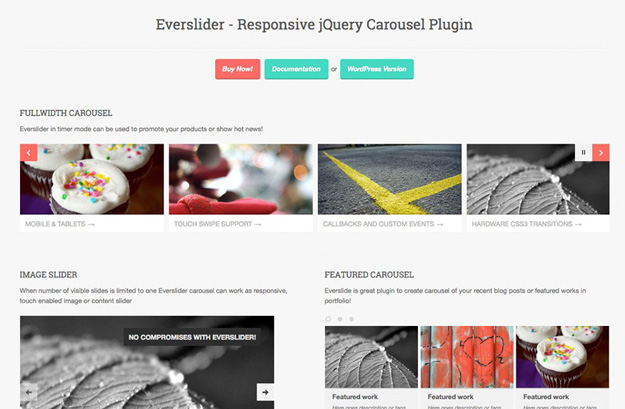 SilverTrack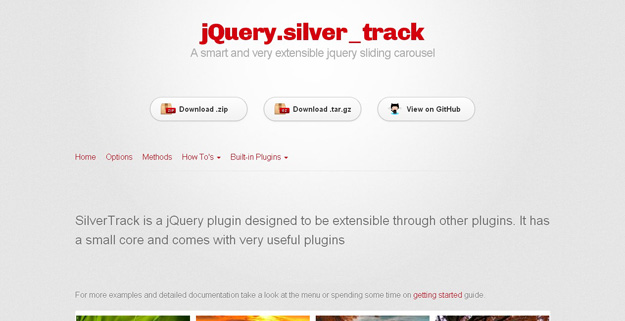 Owl Carousel 2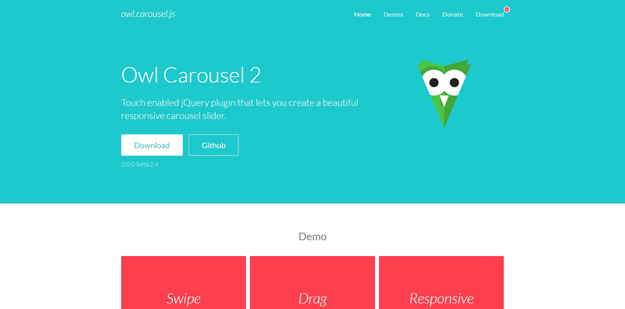 UtilCarousel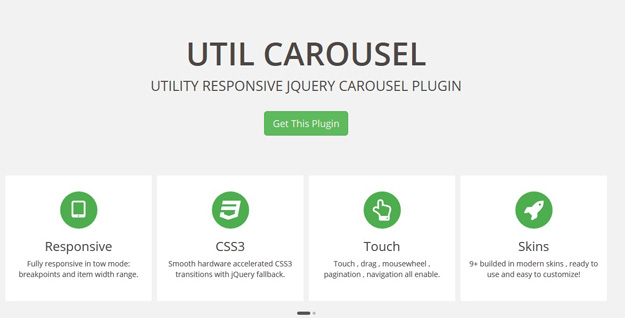 Slick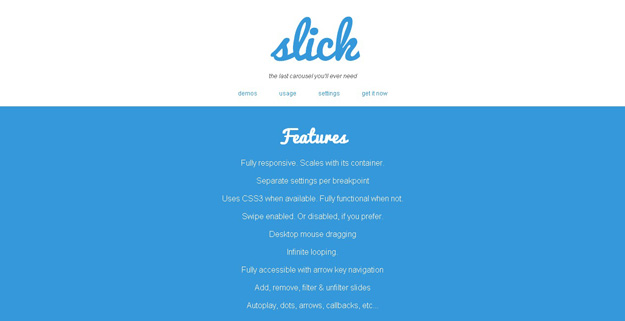 CodingJack 3D Carousel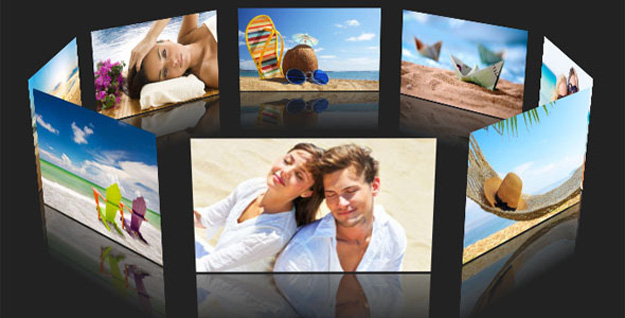 jQuery Slideshow

FlimRoll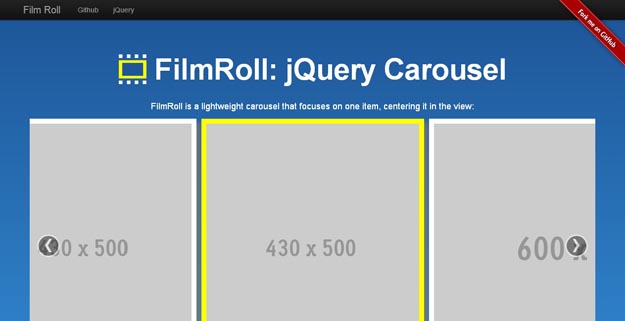 Tikslus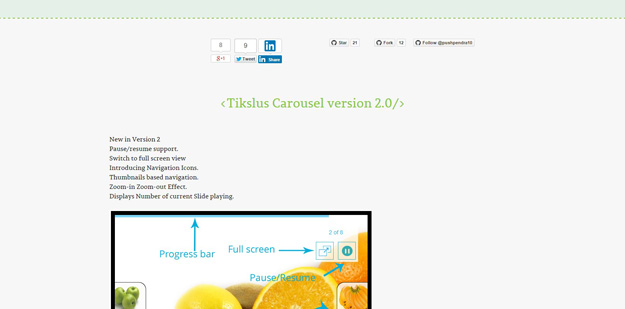 Scrollbox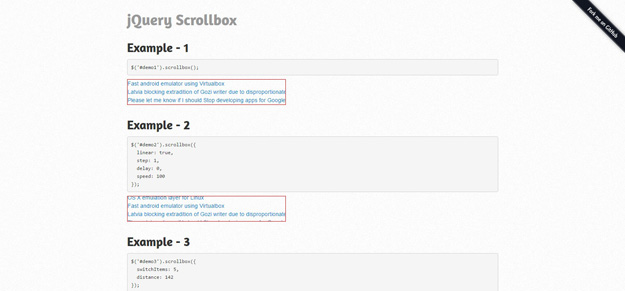 Scrollbox is a simple, lightweight jQuery plugin to scroll a list like carousel or traditional marquee.
Sky Touch Carousel