In this aricle we have compiled a list of 15 Best UX and UI Tools and Resources, most of these tools have a tones of features and prototyping capabilities and also let you collaborate with other team member and share information amongst them. 
15 Best UX and UI Tools and Resources
This toolhelps you to create Prototypes of Websites & Apps Without Coding.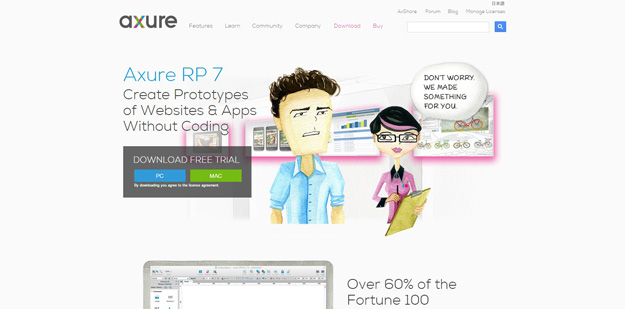 Notism is a useful collaboration and prototyping tool that allows you to share designs with others easily, and in real time. It gives you the ability to share notes, sketch directly on the work, and collaborate through the use of video, Notism users are able to iterate designs faster.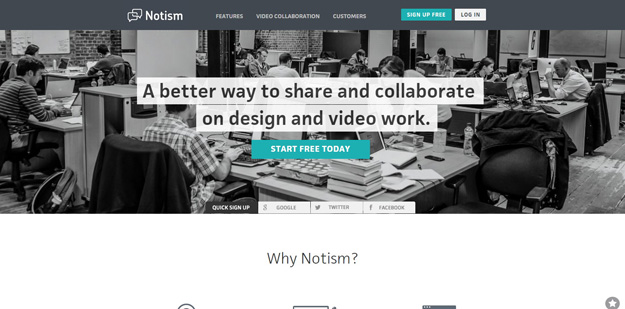 UX Check is a Chrome Extension that helps you identify usability issues through a heuristic evaluation.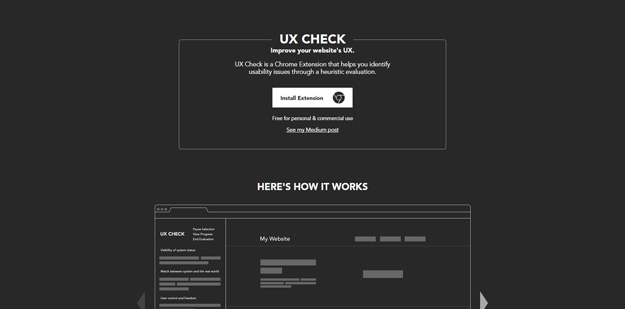 PowerMockup's Stencil Library provides a wide range of templates for all the typical elements of a website or application: buttons, text boxes, menus, tabs, tables, etc.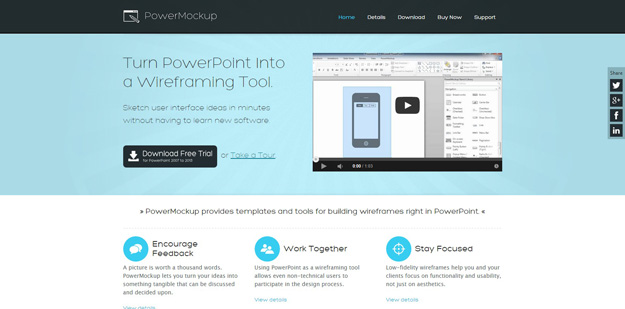 Flux is the application architecture that Facebook uses for building client-side web applications. It complements React's composable view components by utilizing a unidirectional data flow. It's more of a pattern rather than a formal framework, and you can start using Flux immediately without a lot of new code.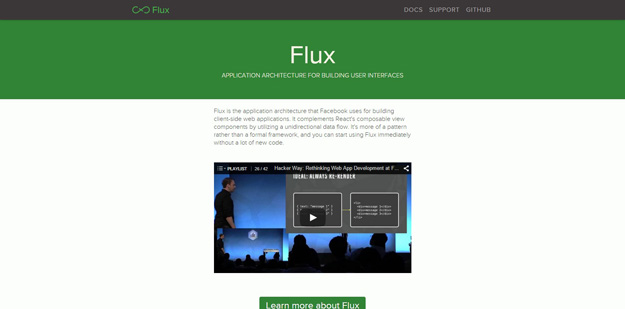 ProtoShare is an easy-to-use, collaborative prototyping tool that helps teams visualize requirements with website wireframes and interactive software and mobile prototypes while working together in real-time. Start your trial right now, no credit card required.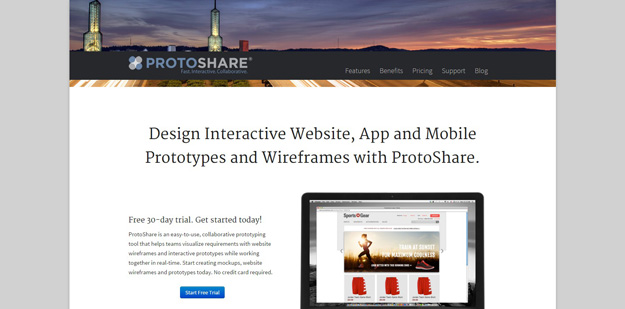 Create fully-interactive high-fidelity prototypes that look and work exactly like your app should. No coding required.
Pidoco is a powerful prototyping software for rapidly creating clickable wireframes, mockups and interactive UX prototypes for web, mobile and enterprise applications. It's easy to use with smart sharing and collaboration features, rich interactions, a smarttemplate system, convenient specification generator, exports and much more.