In this post we put together a collection of best web designing resources and freebies of 2015 for web designing.Hope you Enjoy it.
20 Freebies for July 2015
1. Background Blur Plugin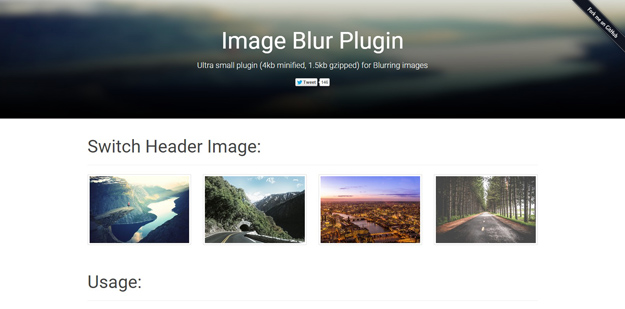 2. Squid.ink Solid Icon Pack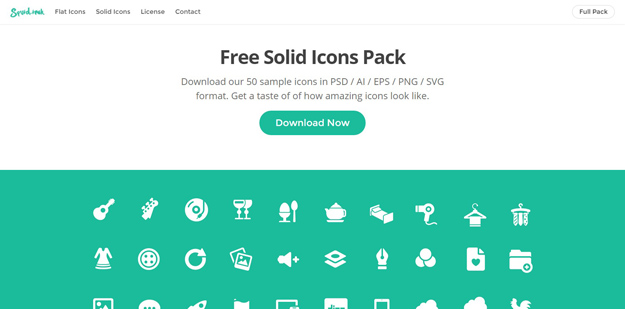 3. Foundry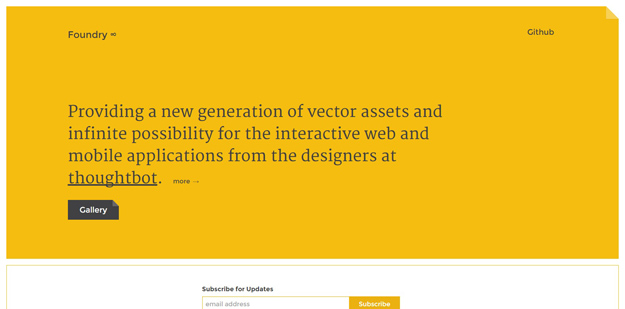 Foundry is a collection of vector assets for designing mobile apps and other interactive designs. It includes a variety of images, from browser chrome to everyday objects, any or all of which can be downloaded.
4. Flow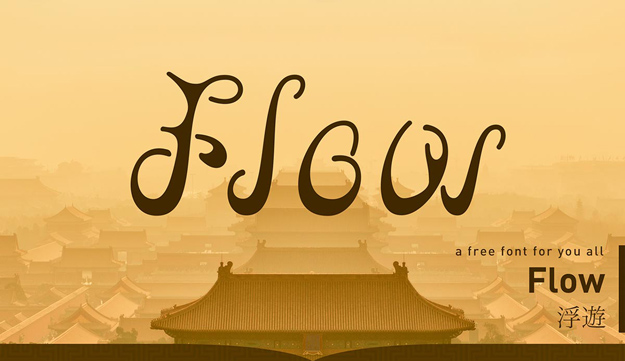 5. Palitoon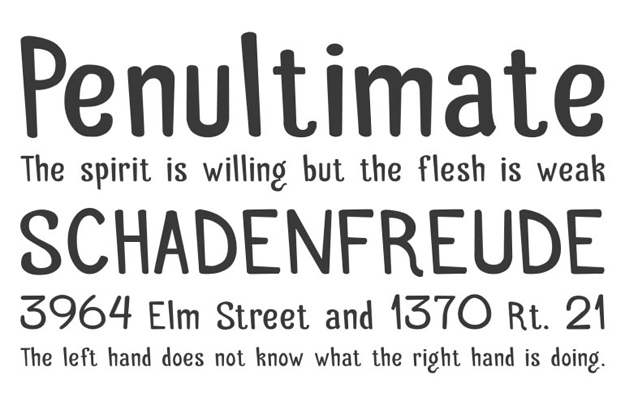 6. Animated Weather Icons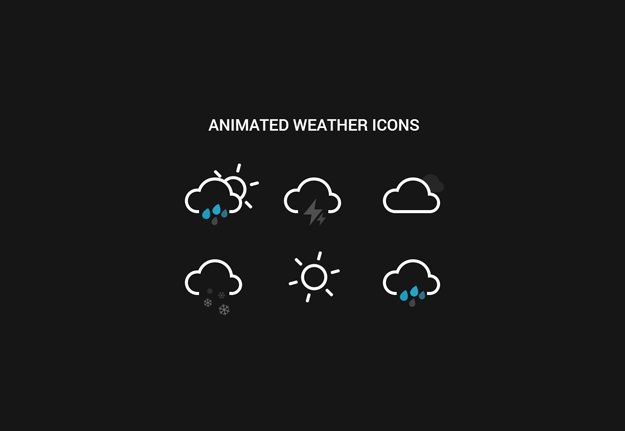 7. Android Icons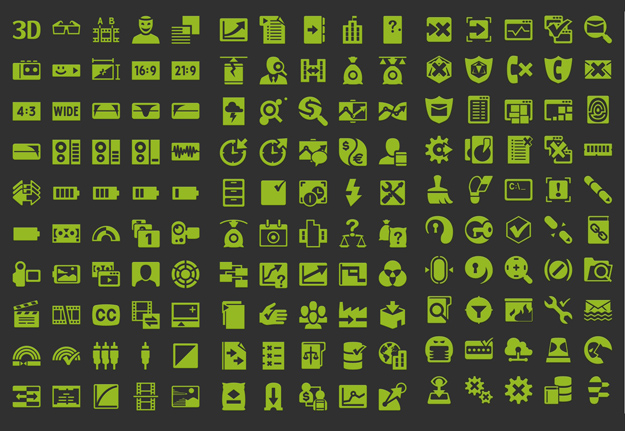 8. High Resolution IMac PSD Mockup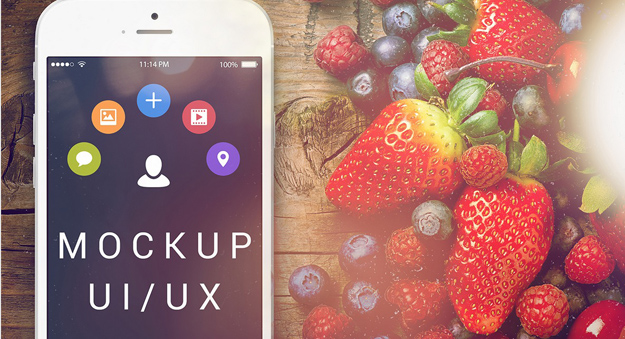 9. Pipefy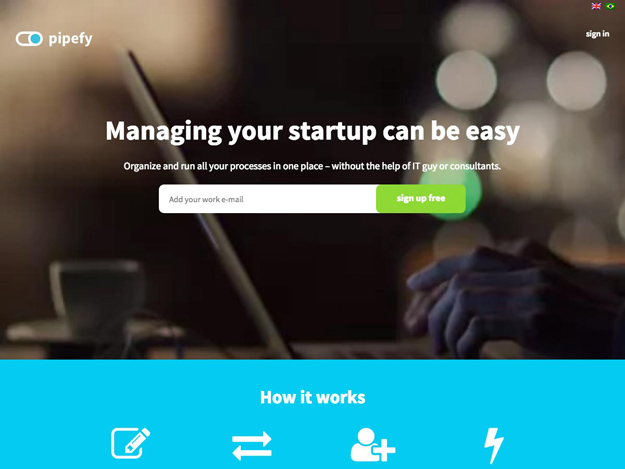 10. Tri Fold Brochure Photoshop Template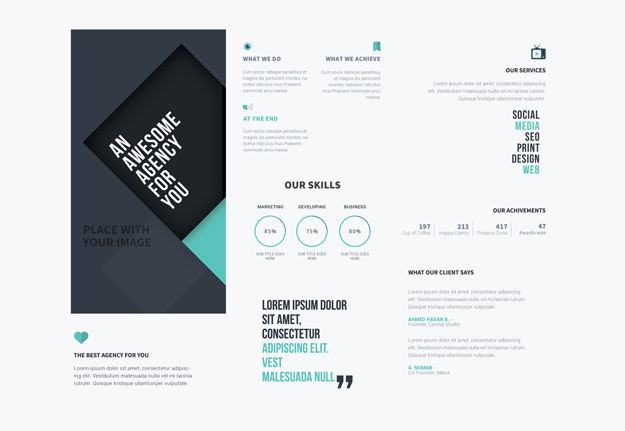 11. Cute Icons

12. Creative UI Kit

13. Flat User Interface PSD Design Kit

14. Dropper

15. Free PSD Landing Page Design

16. Material Button Hover Effect Snippet

17. Tripway

19. TurnStyle

20. Thick Chick