In this post we put together a collection of best mobile ui designing resources and freebies of 2015 for designers.Hope you Enjoy it.
40 Freebies For Mobile UI design
Beag Simple UI App Kit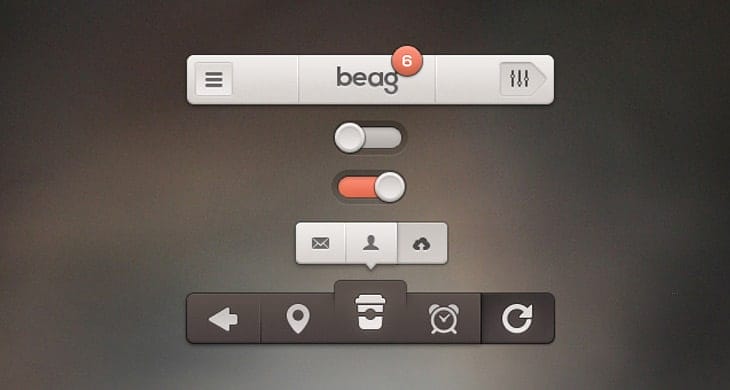 Free Mobile Application UI Kit PSD

See More: Best Free Images For Website 8
Insta GUI (.Psd)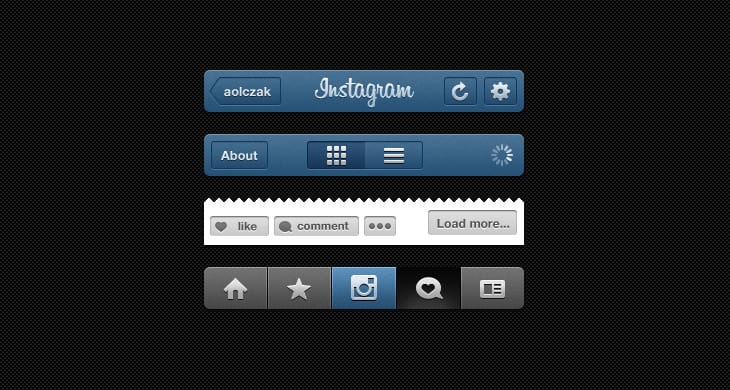 Photo UI For Mobile APP PSD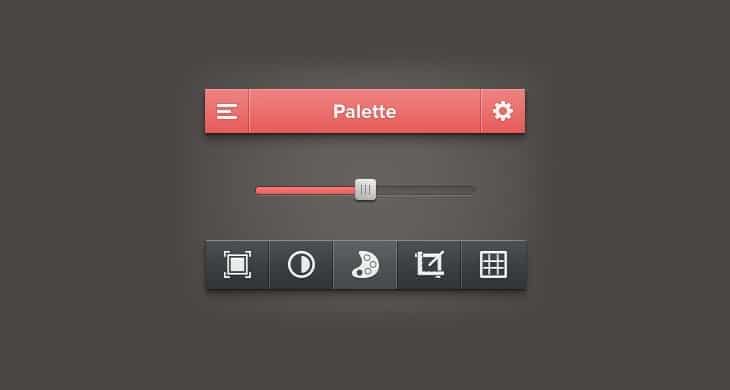 See More: Best Free Fonts For Web Design 5
Crystal – Mobile Application UI Design PSD

New Instagram Ui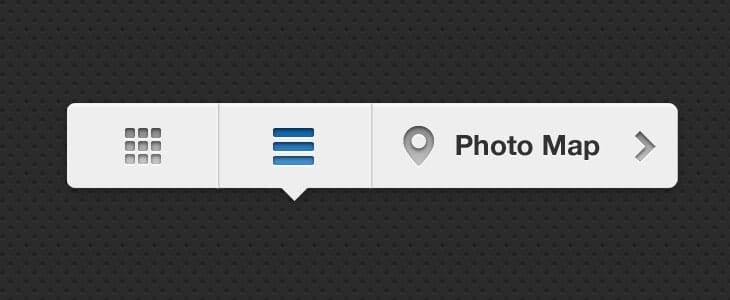 Small Orange UI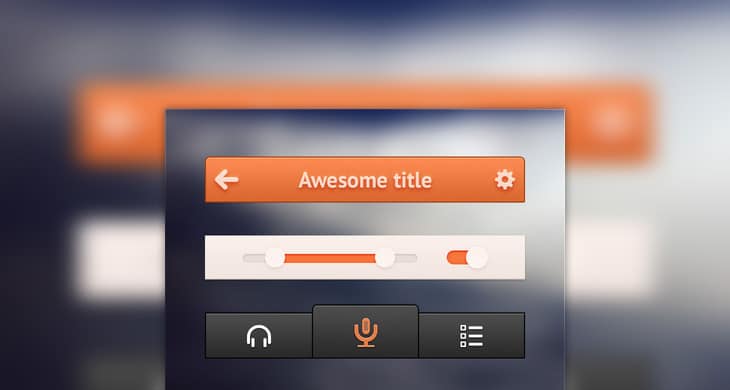 Android Home Screen Concept PSD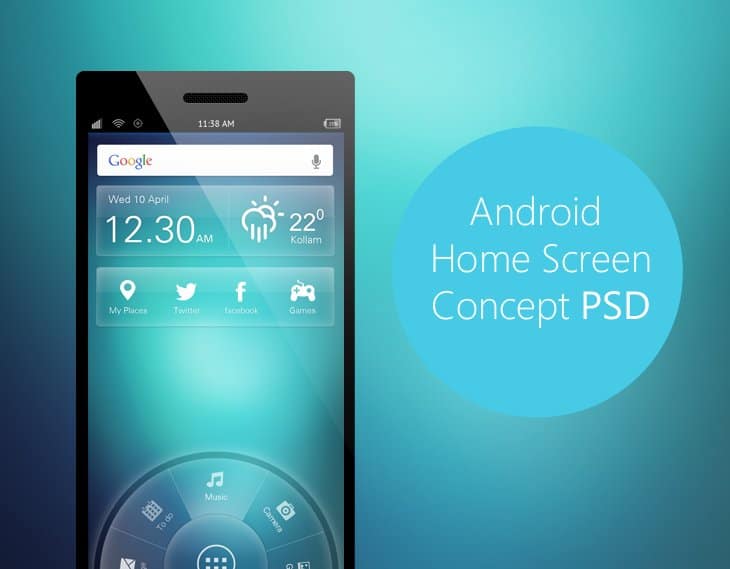 IPhone Ui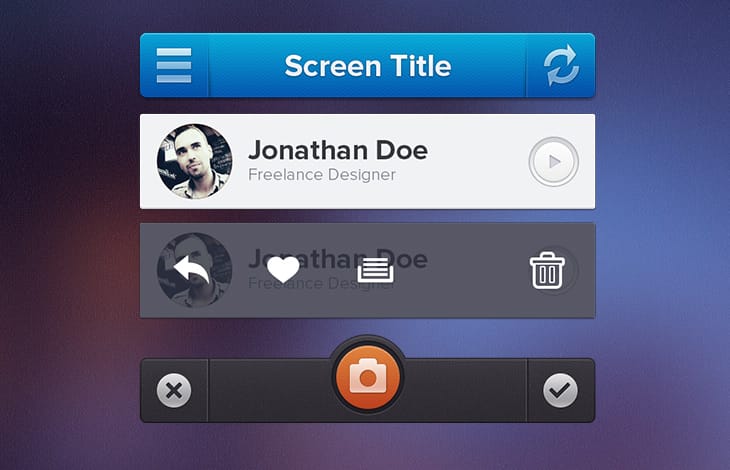 Iphone Ui(PSD Freebie)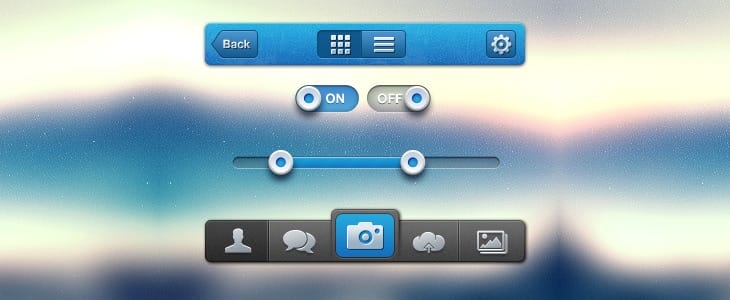 Toolbar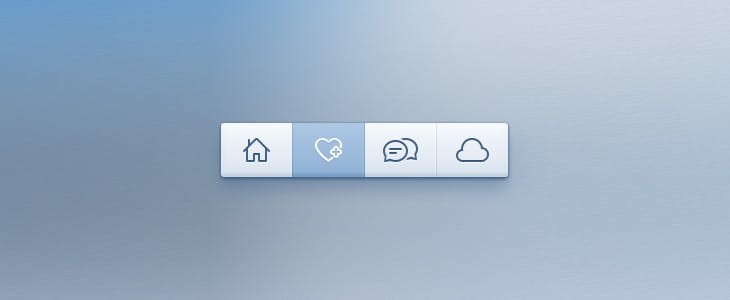 Leather IOS Menubar PSD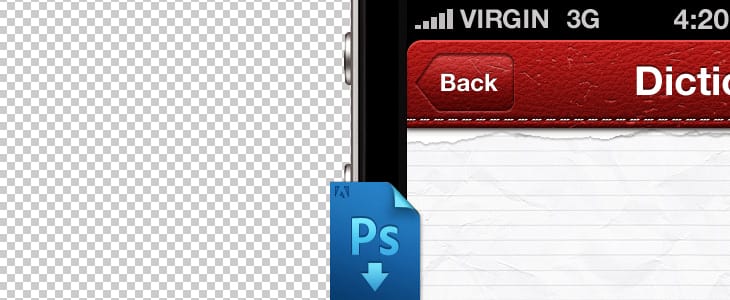 Circle Menu + PSD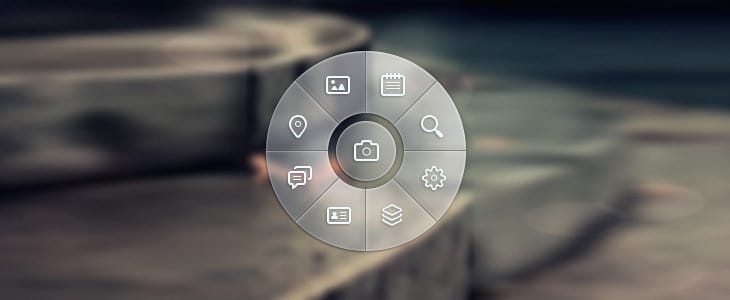 IPhone 5 Grid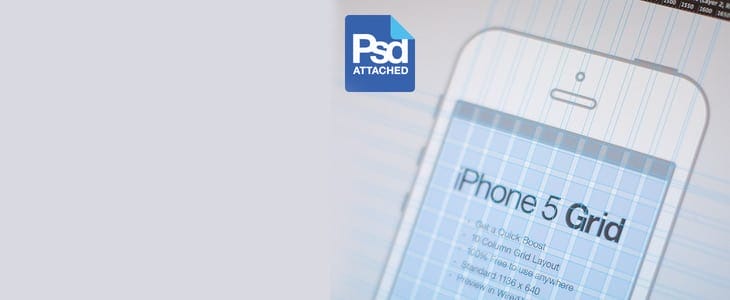 See More: Best Mockup and Wireframe Tools for Web Designers
Android Sketch Stencil Version 1.0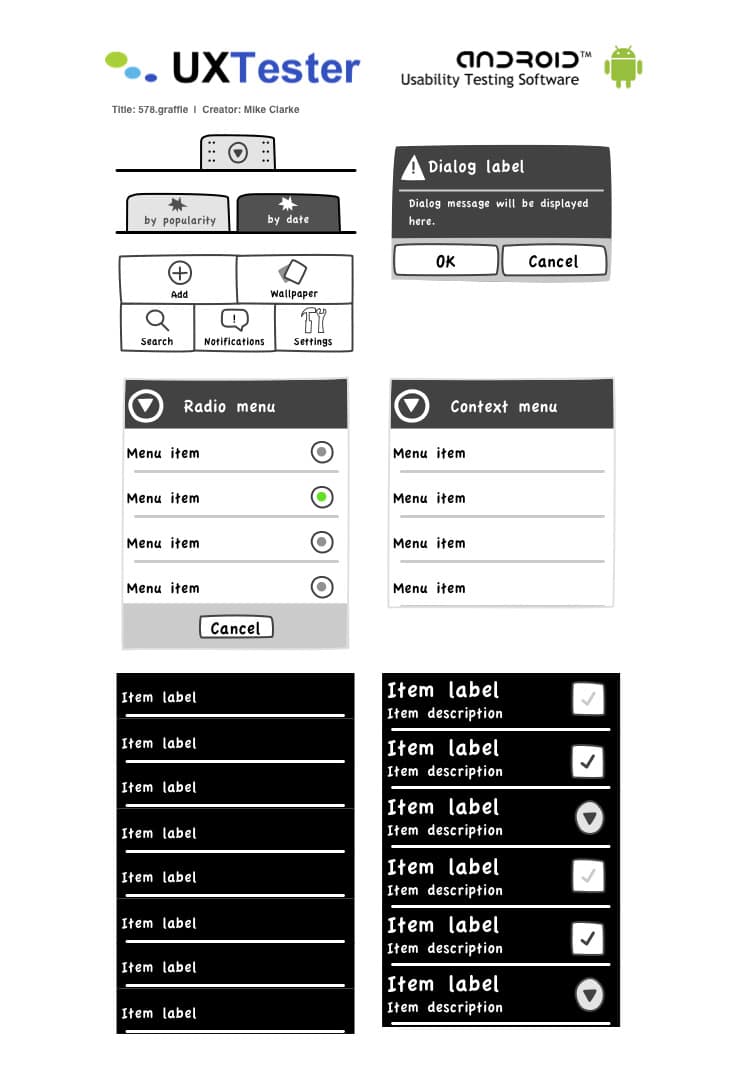 Beautiful Ios Apple Icon Template Metalic And Wooden PSD
IOS App Icon Template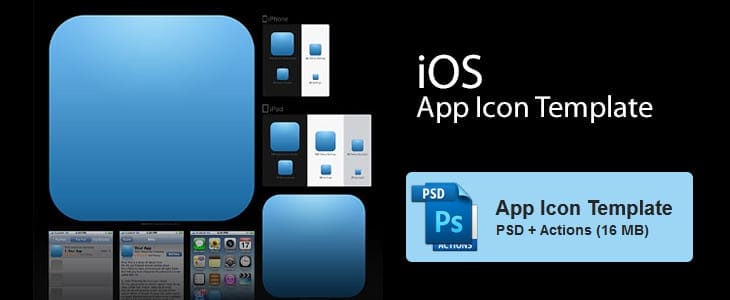 IOS Pagecurl Icon Freebie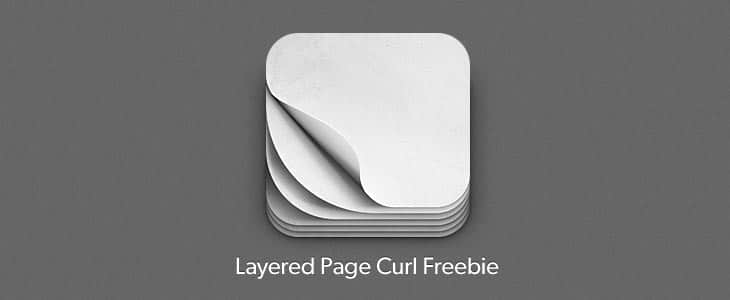 See More: Best Free Icon For Web Design #2
Icon Export Template For IPhone 5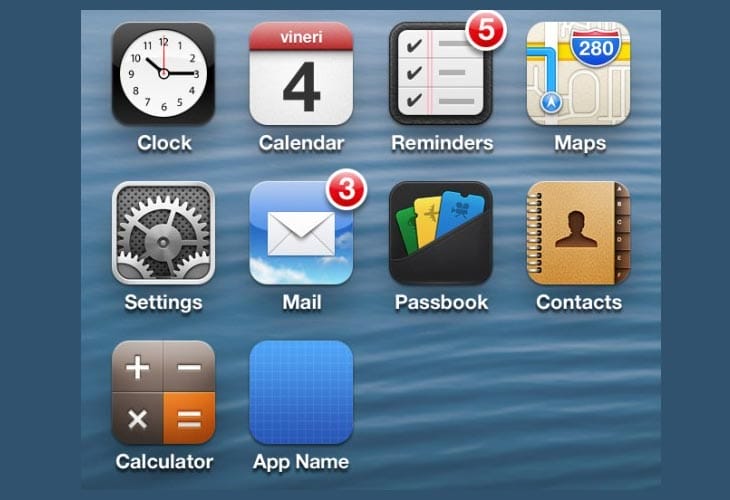 Gemicon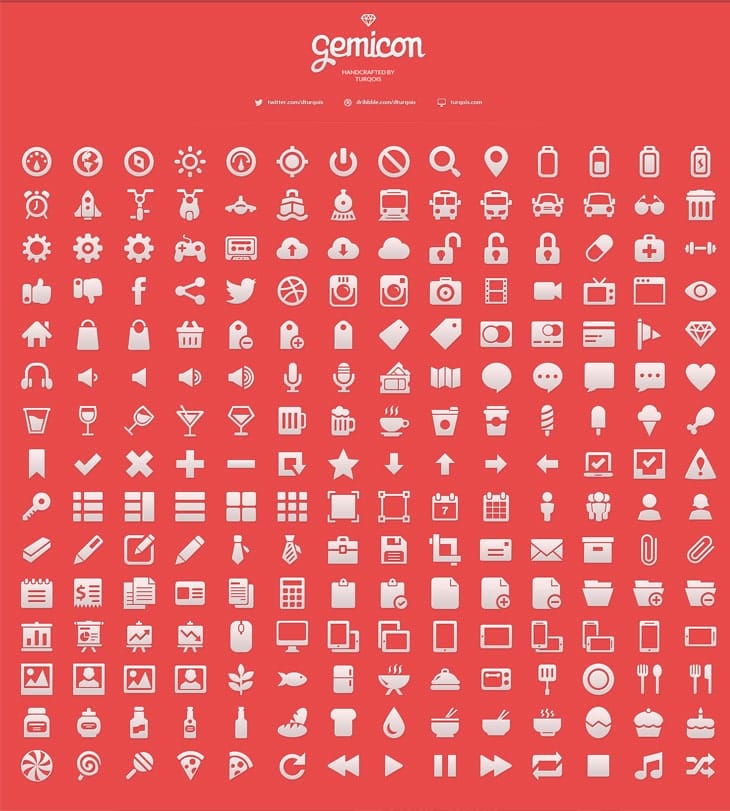 Entypo
Font Awesome
Font Awesome gives you scalable vector icons that can instantly be customized — size, color, drop shadow, and anything that can be done with the power of CSS.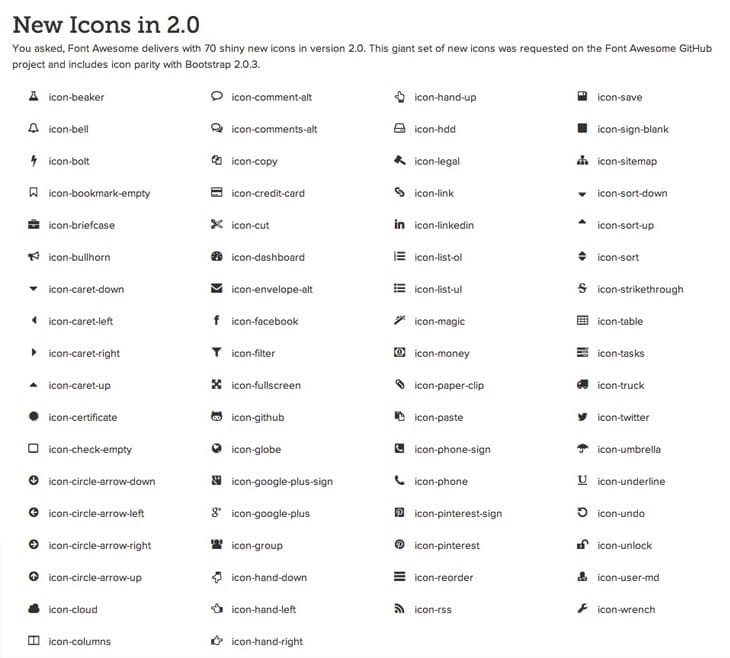 Batch
A lovingly designed and crafted suite of 300+ icons for web and user interface design. Each icon in the Batch PSD is a single shape layer, meaning they can be scaled up—or down—without loss of quality.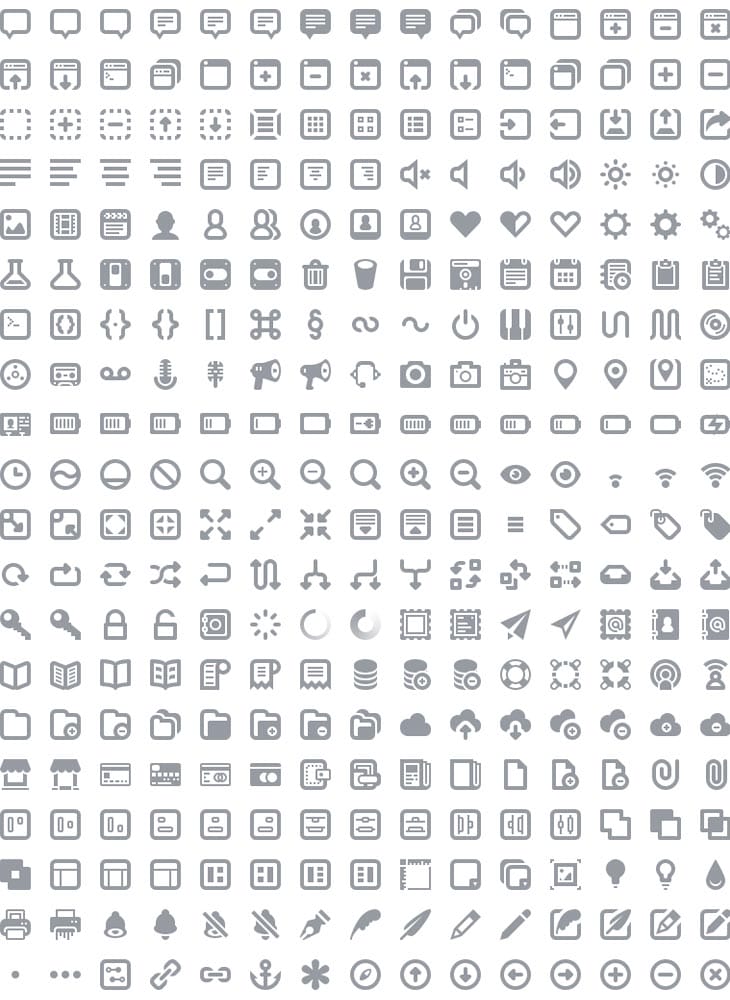 Iphone / Ipad – Freebies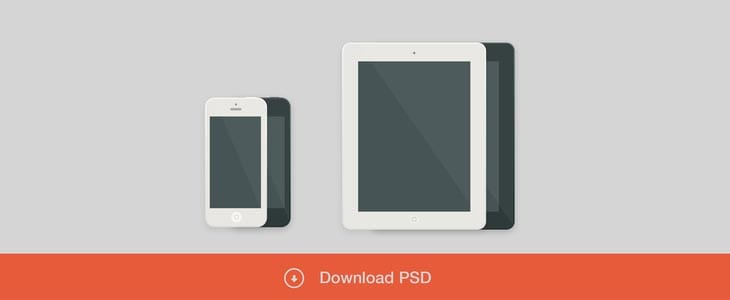 Another IPhone5 Template (Final)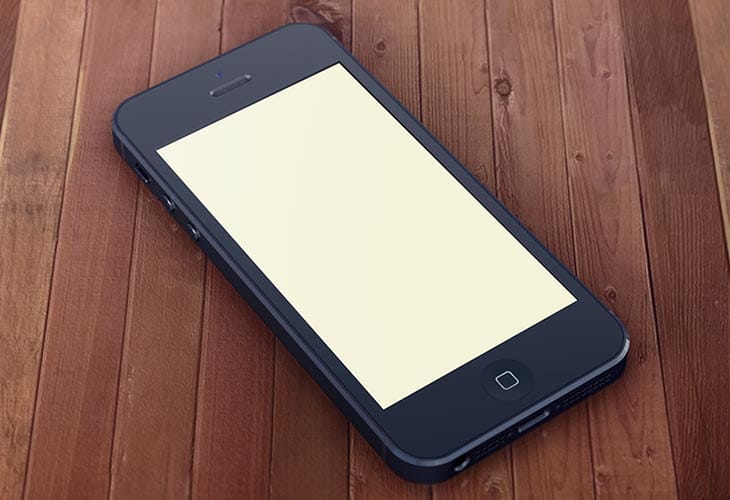 Minimal IPhone 5 [Black] Template [PSD]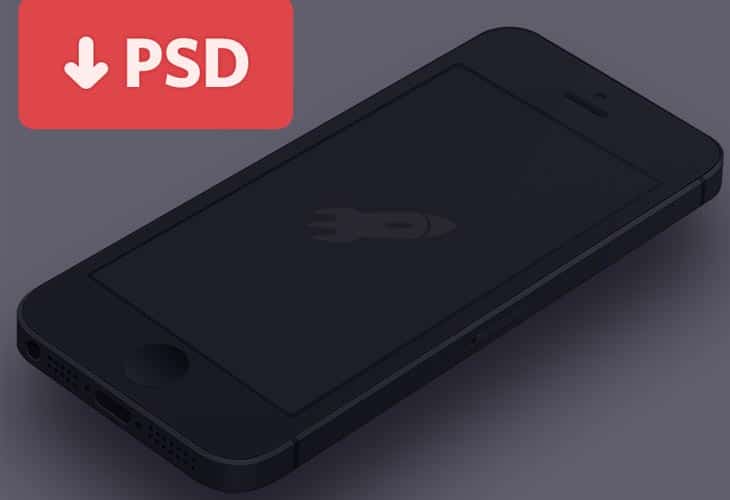 FREE PSDs – IGravity Screen Layers (Up To 4 In 1)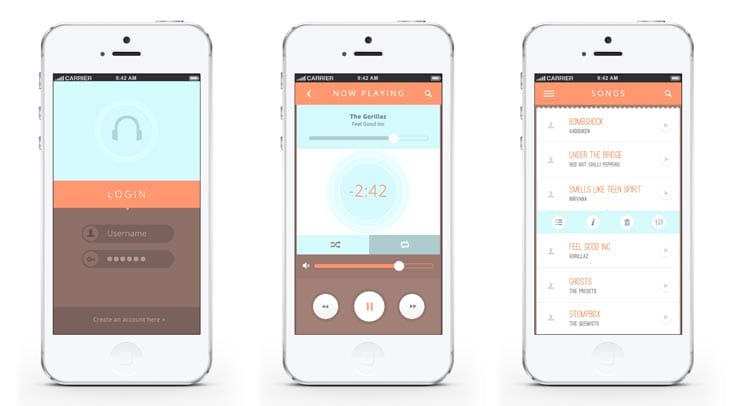 Free IPhone Mockup PSD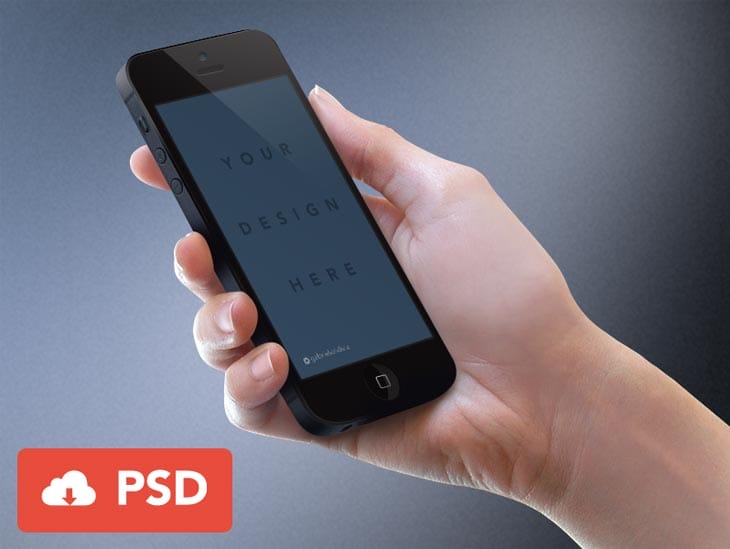 Free IPhone Mockup PSD White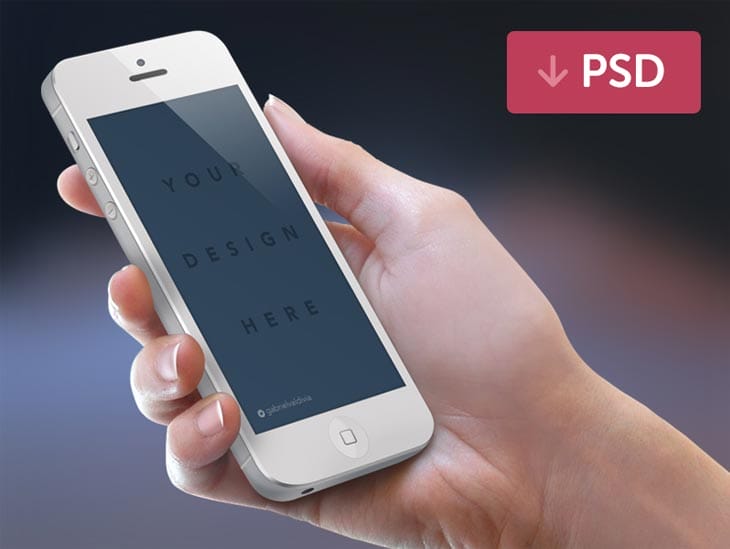 FREE PSDs – IGravertical Screen Layers + IOS 7 Screen Converter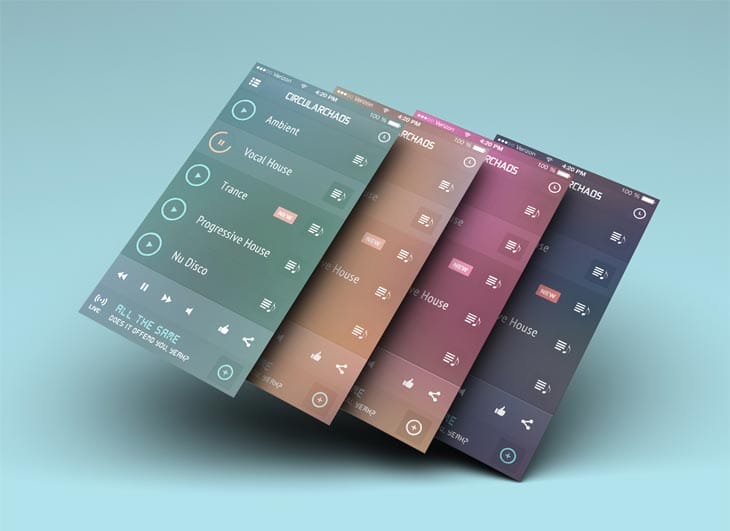 Google Fonts PT Sans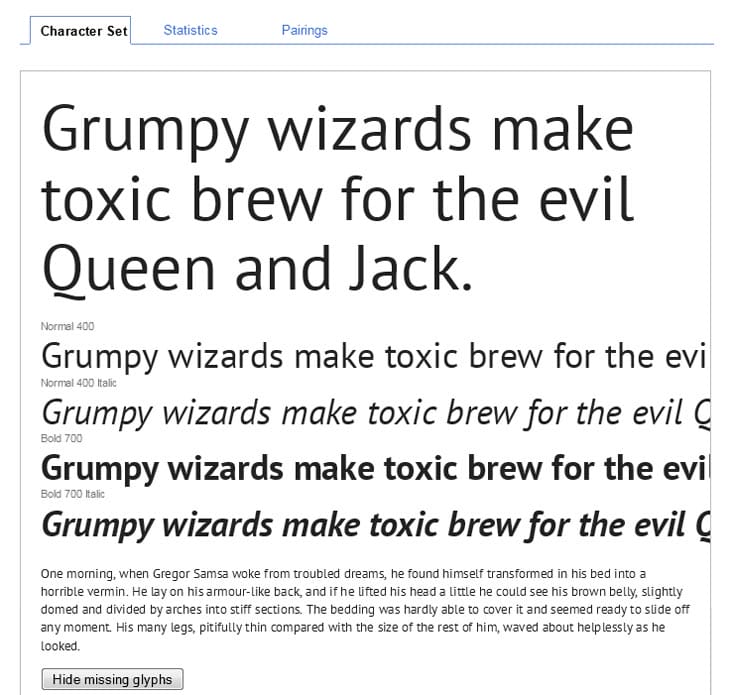 Google Fonts Source Sans Pro
Source® Sans Pro, Adobe's first open source typeface family, was designed by Paul D. Hunt. It is a sans serif typeface intended to work well in user interfaces.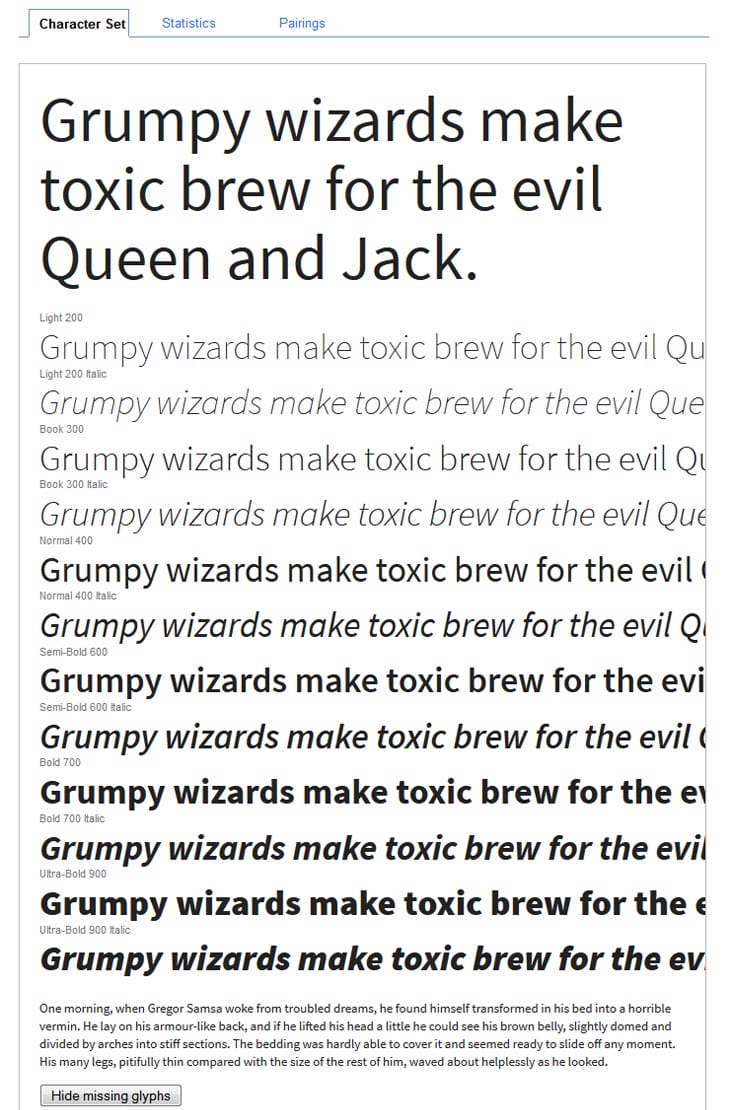 Google Fonts Open Sans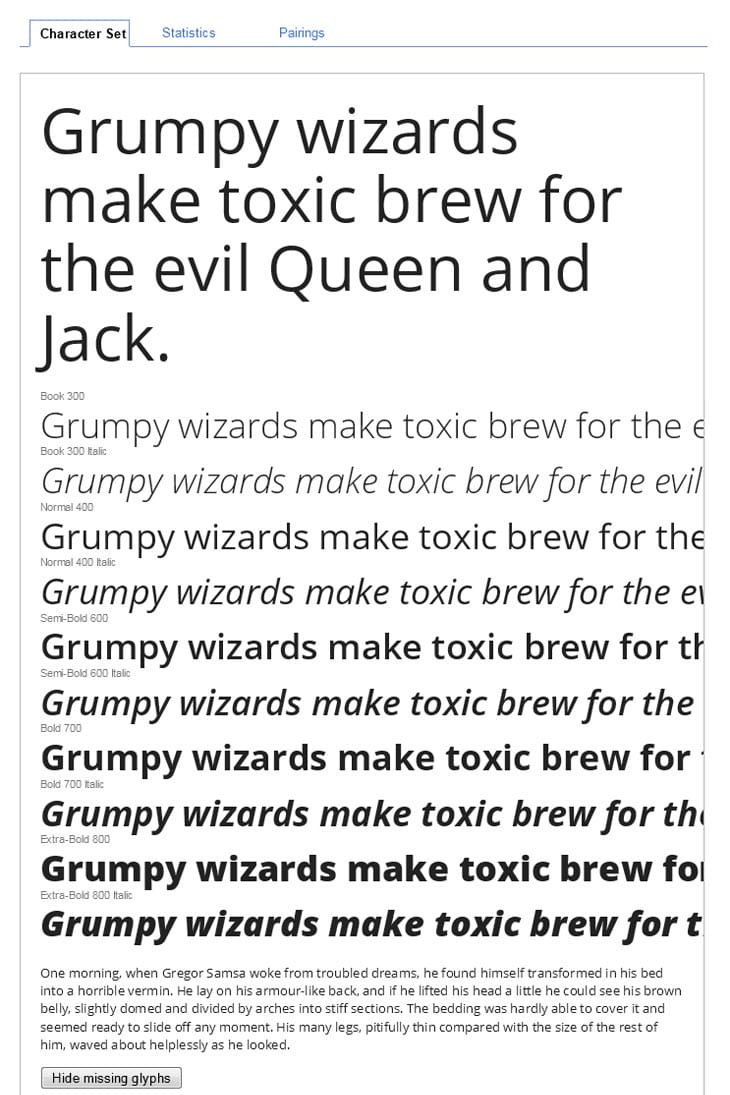 Google Fonts Lato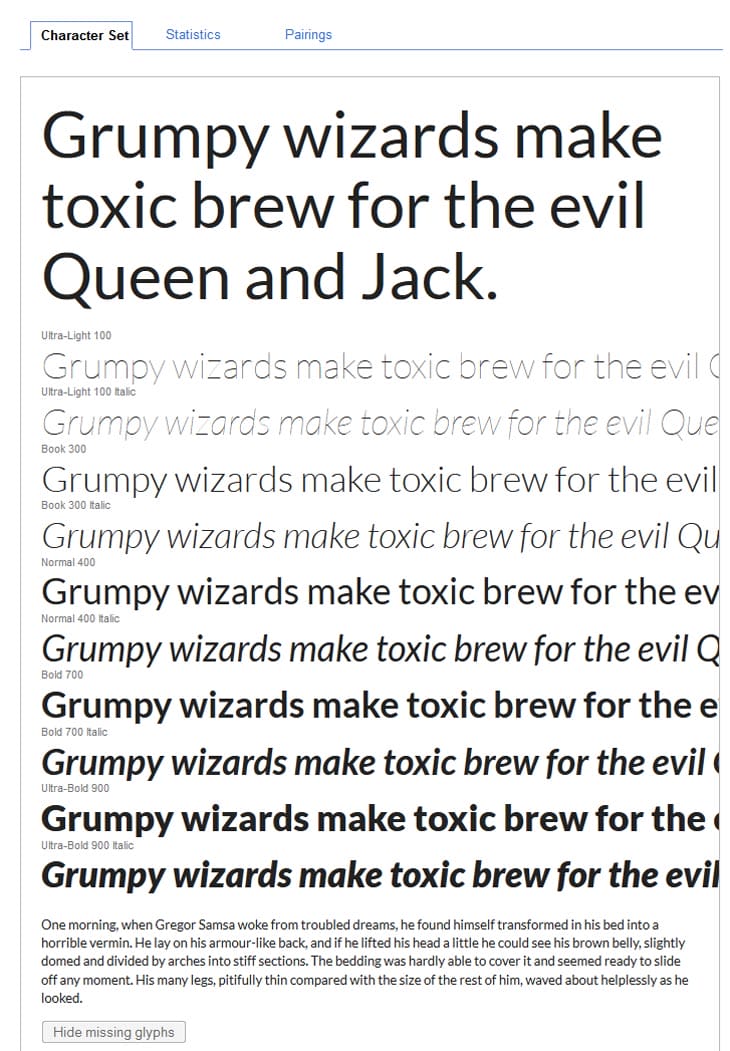 Google Fonts Roboto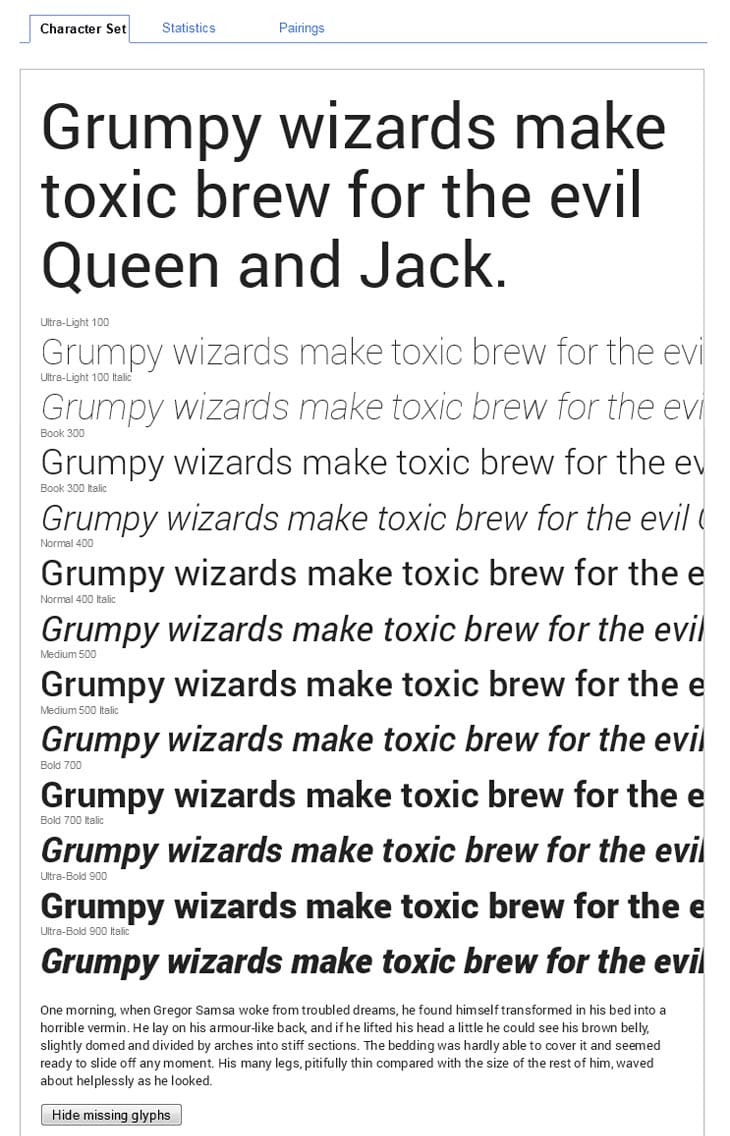 Google Fonts Cabin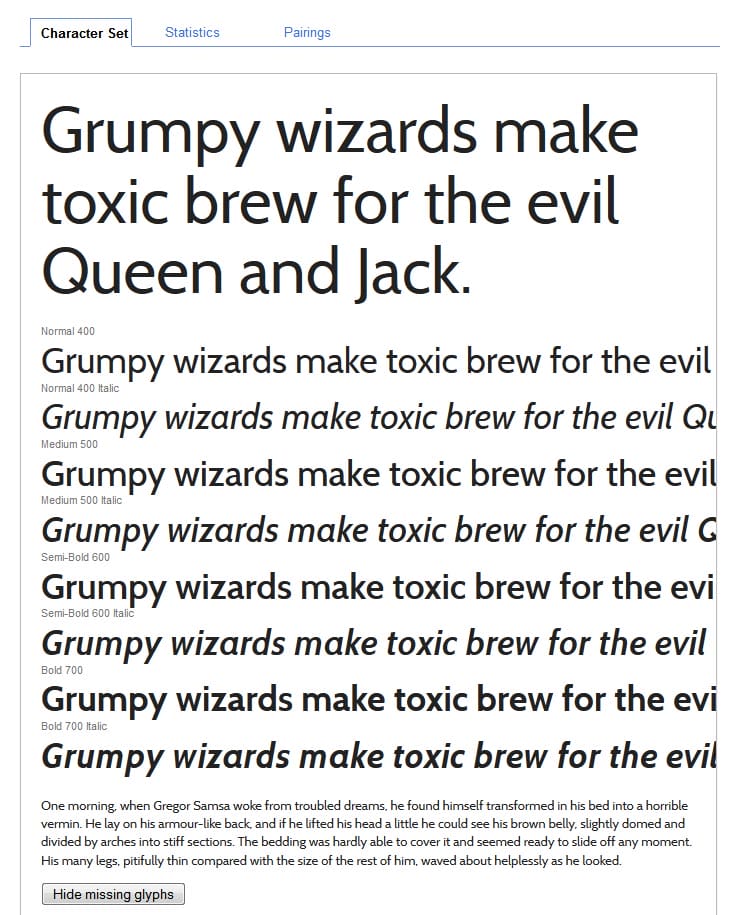 Google Fonts Oxygen