Colors are the very basic and important element of any design.It considered to be the important factor of any kind of design, they can convey messages, create emotions, generate interest.To help you choose the best color here are some color tools for you.
Best Color Tools For Designer
ColourGrab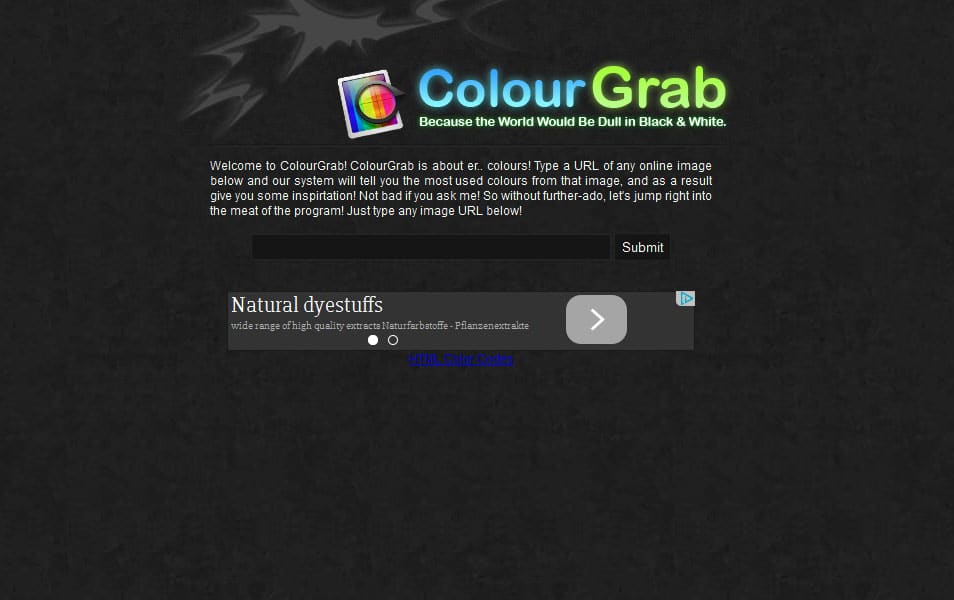 GrayBit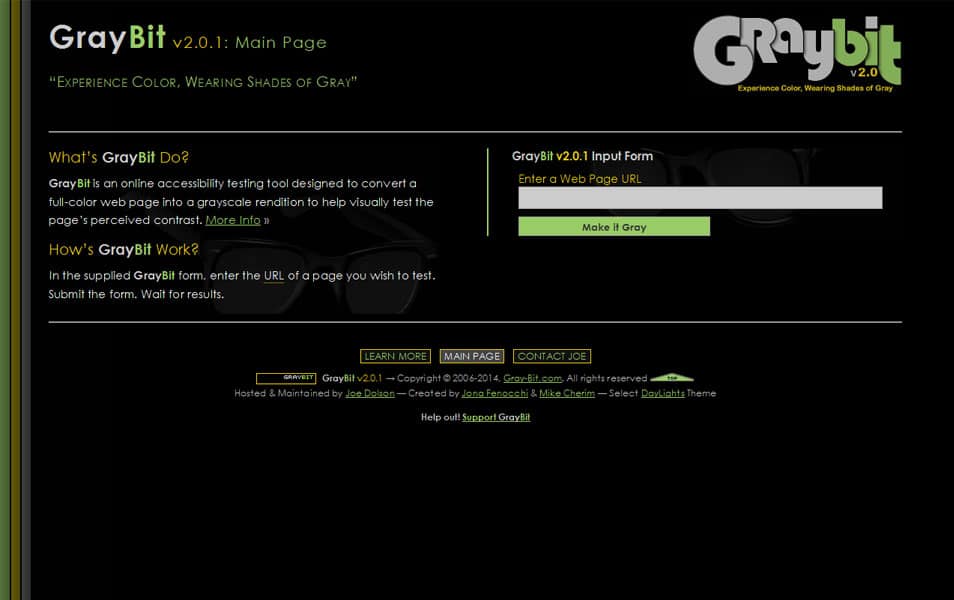 GrayBit is an online accessibility testing tool designed to convert a full-color web page into a grayscale rendition to help visually test the page's perceived contrast.
Color Blender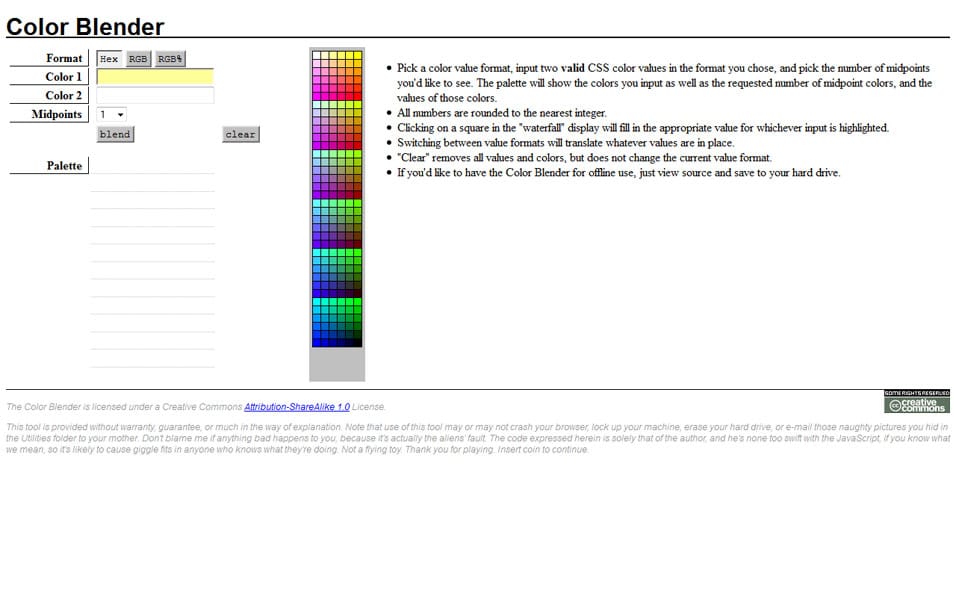 Stripe Generator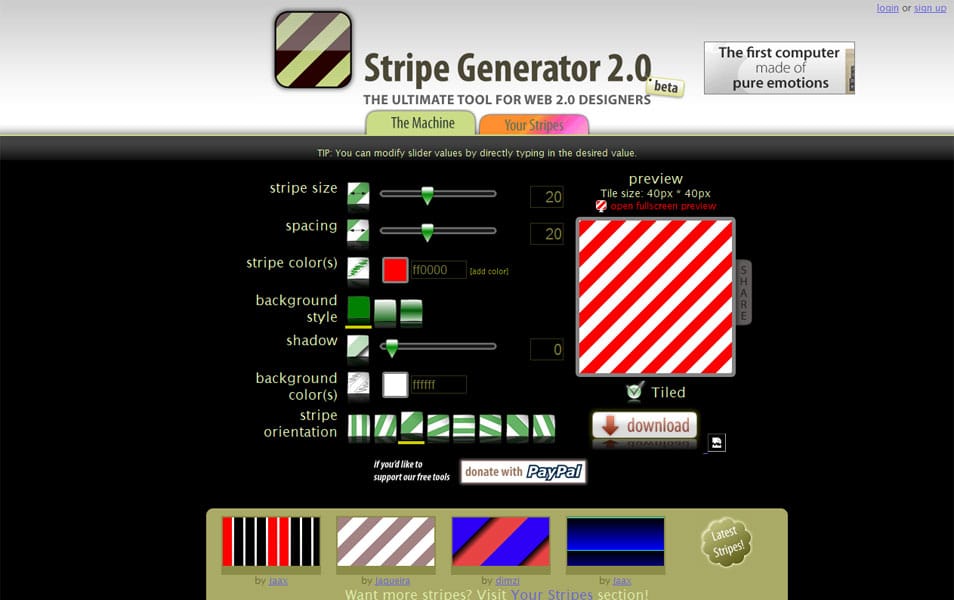 Colors On The Web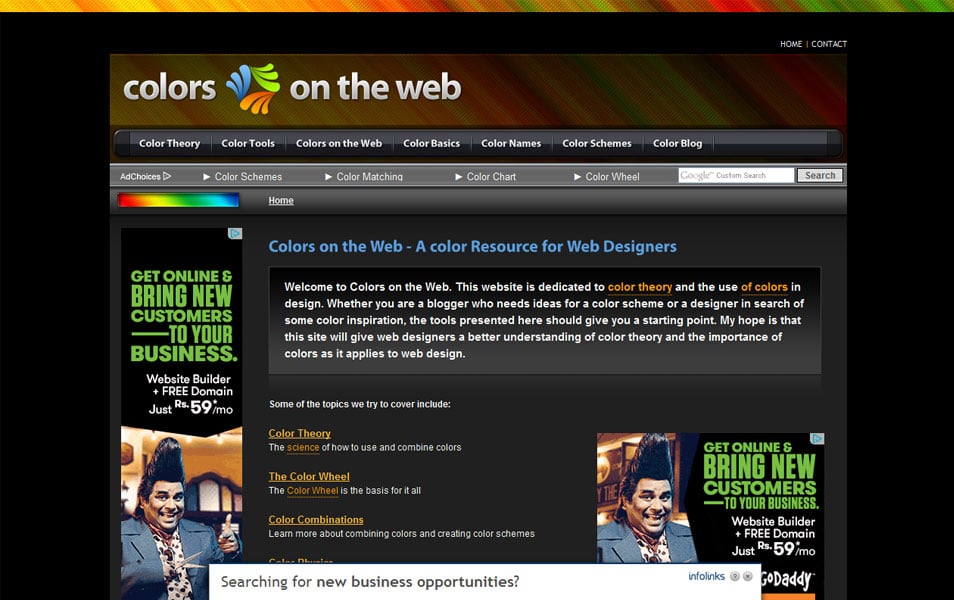 Pictaculous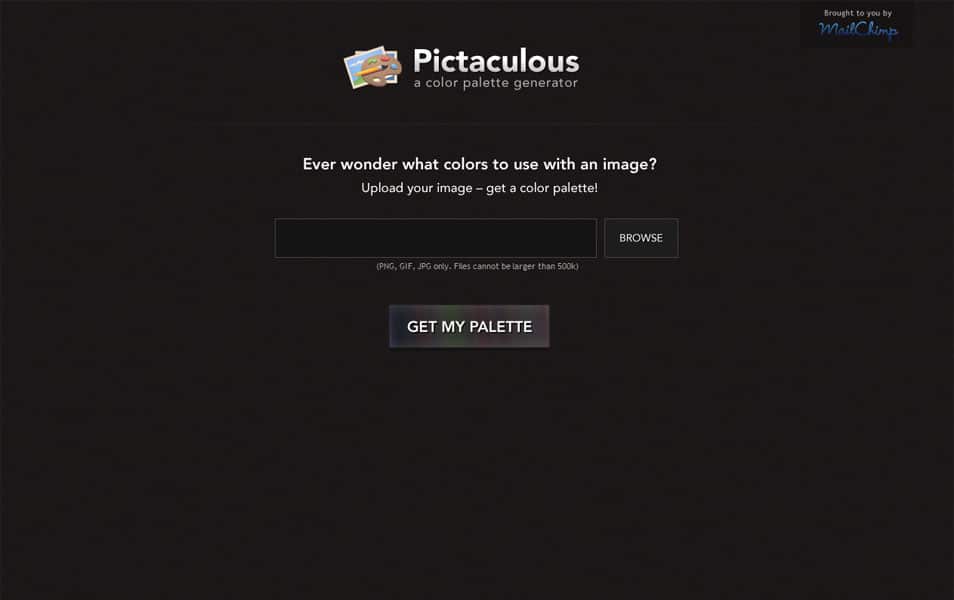 A Color Palette Generator (courtesy of MailChimp)
Color Wizard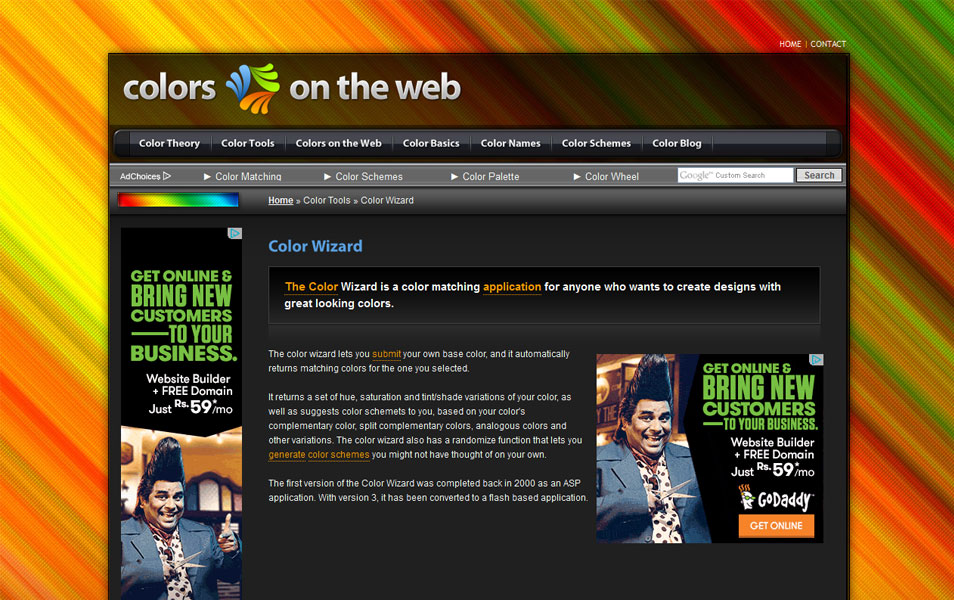 The Color Wizard is a color matching application for anyone who wants to create designs with great looking colors.
Colllor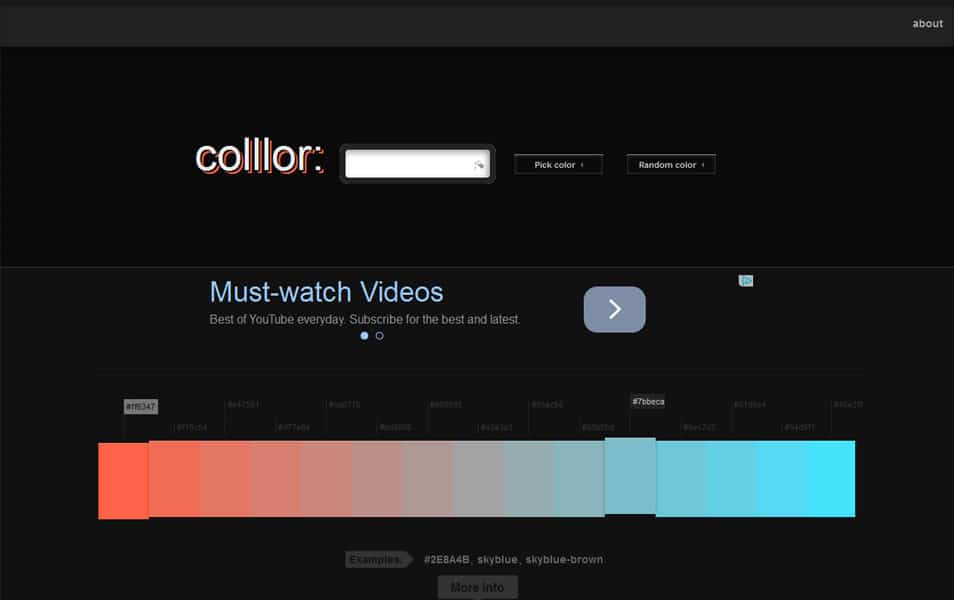 Color Palette Generator.
Hex Color Code Chart & Generator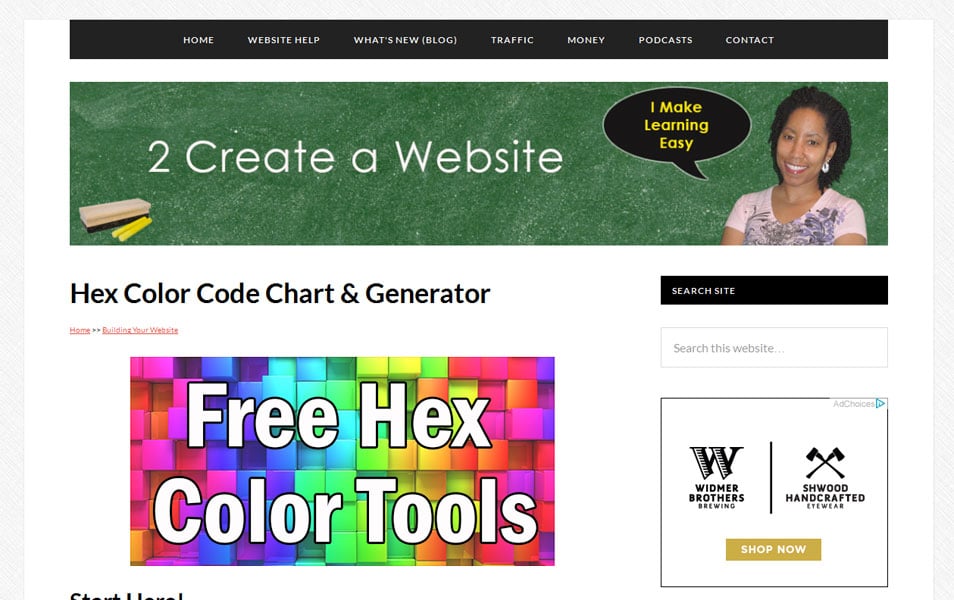 Color Scheme Generator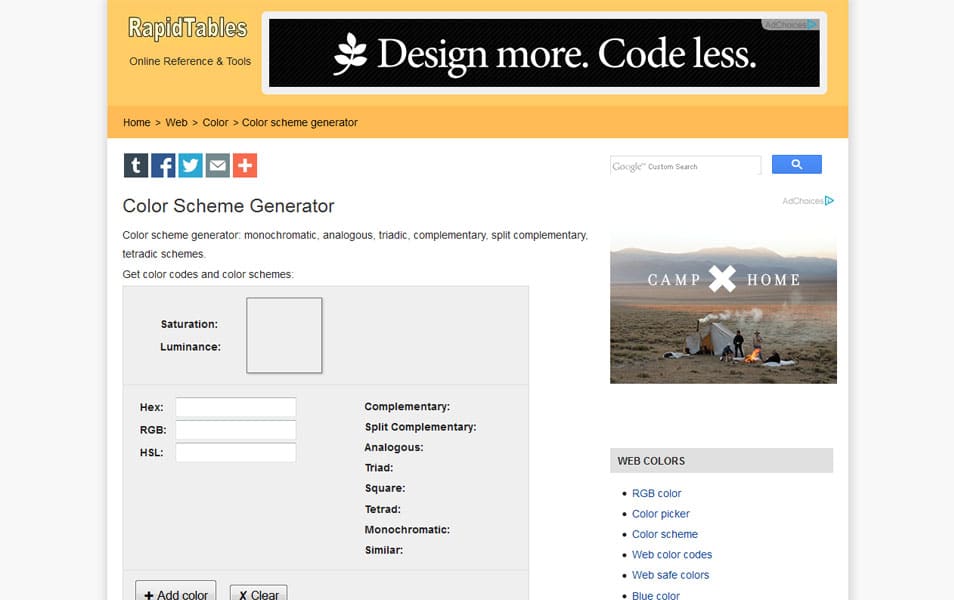 Color Schemer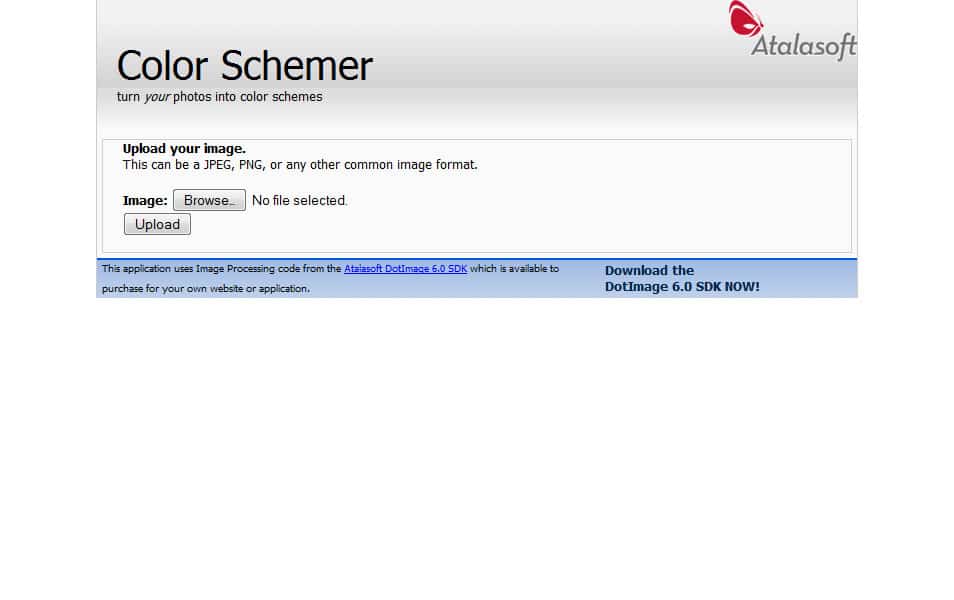 Color Hex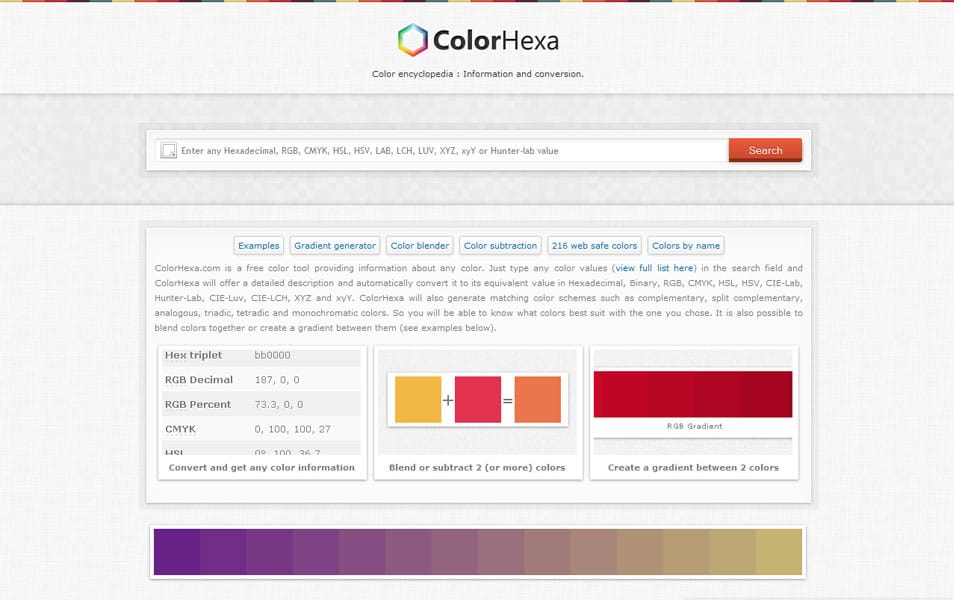 Hues – Les Teintes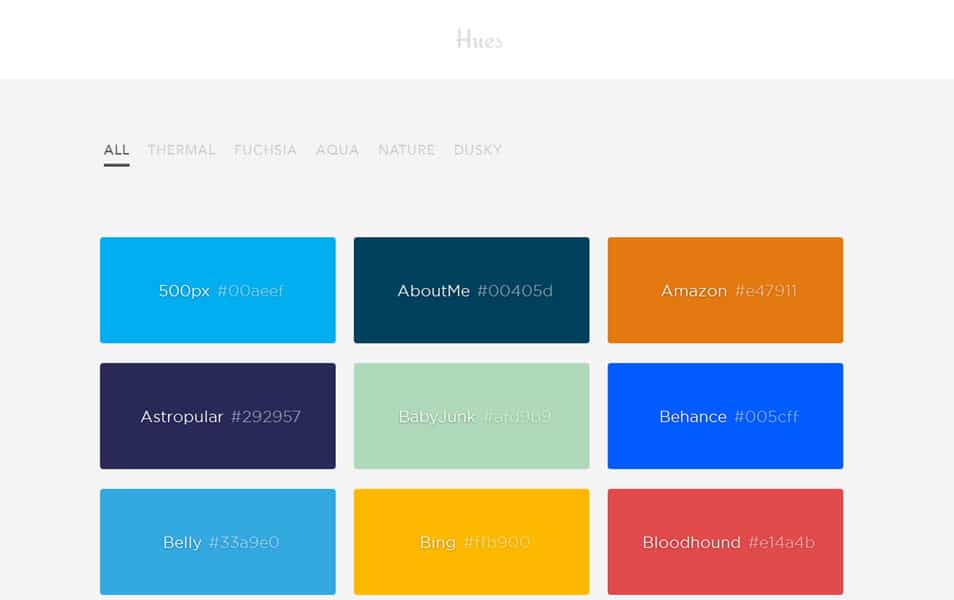 Palette For Google Chrome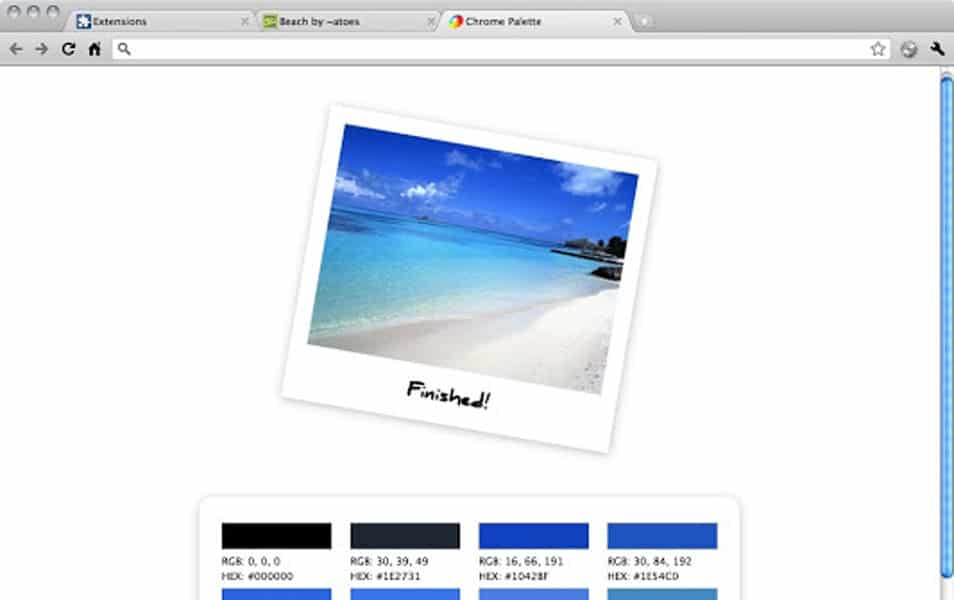 Google Chrome extension that allows you to create a color palette from any image.
Colorrrs Color Picking Tool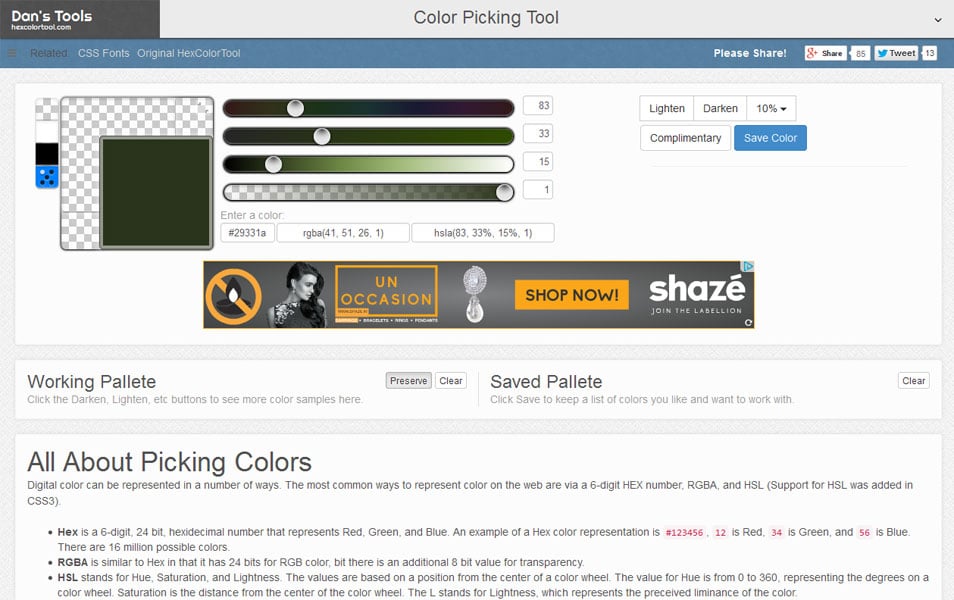 Explore Colors for HTML and CSS.
Color Safe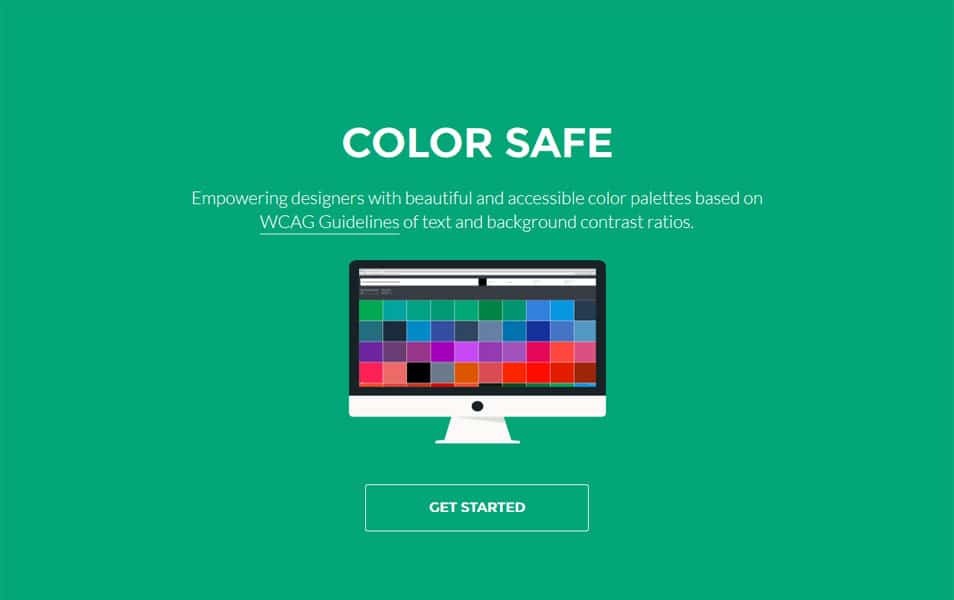 COLORS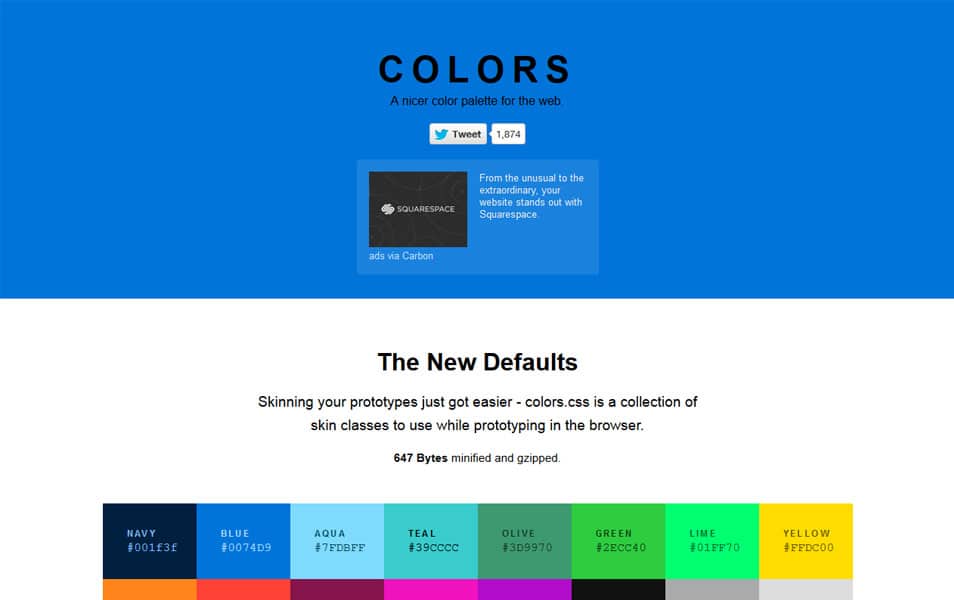 A simple color palette for the web.
SwatchMatic

Couleurs

UiGradients

Web Colour Data

The Ola Brothers

Material Palette
Material Colors
Material Design Colors
Material Design Color Palette
Material Design Color Palette is a LESS/CSS toolkit for easily usage material colors by Google in websites.
Material Design Color Palette Sketch Plugin
Material Design Palette
BADA55.Io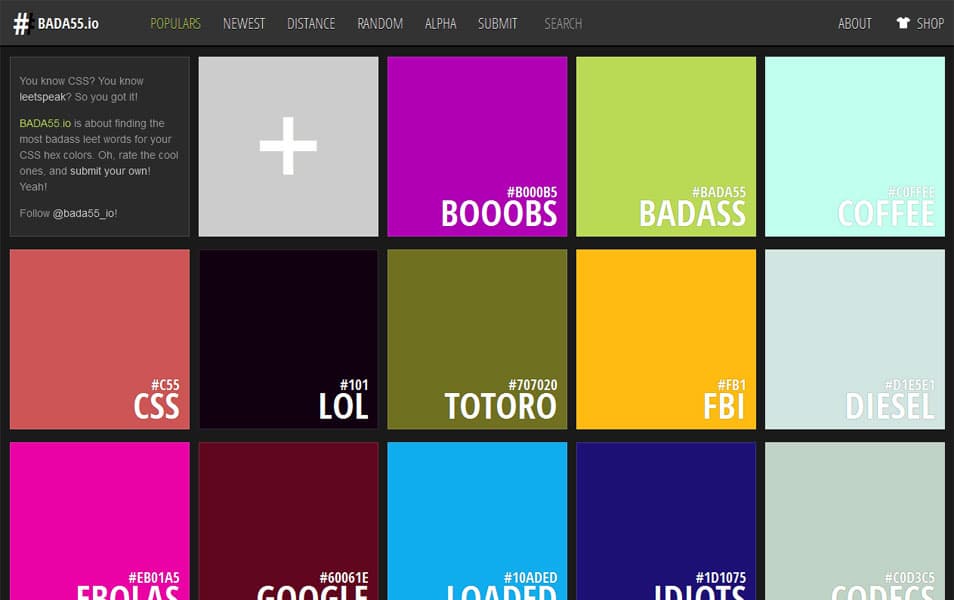 Genopal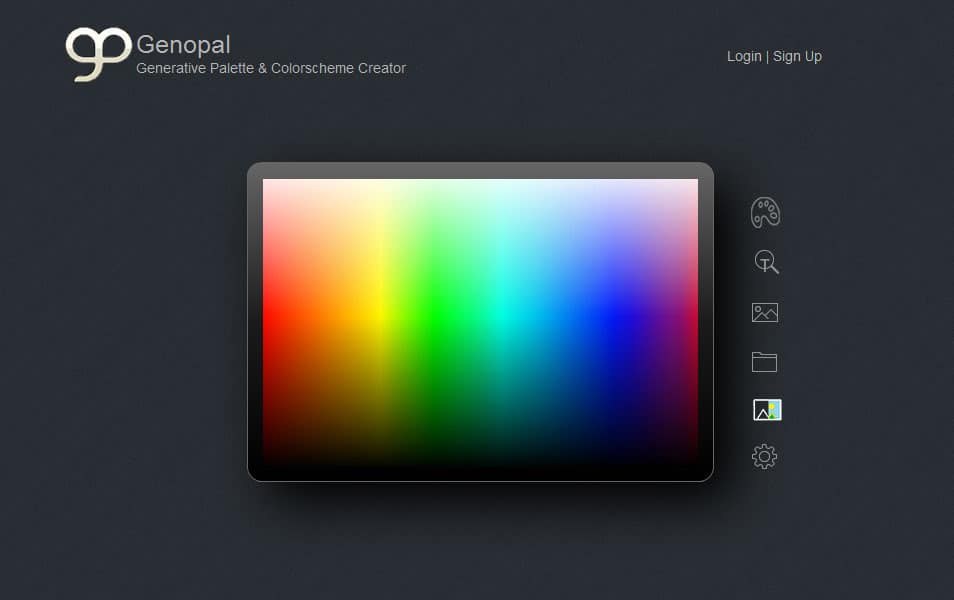 Paletton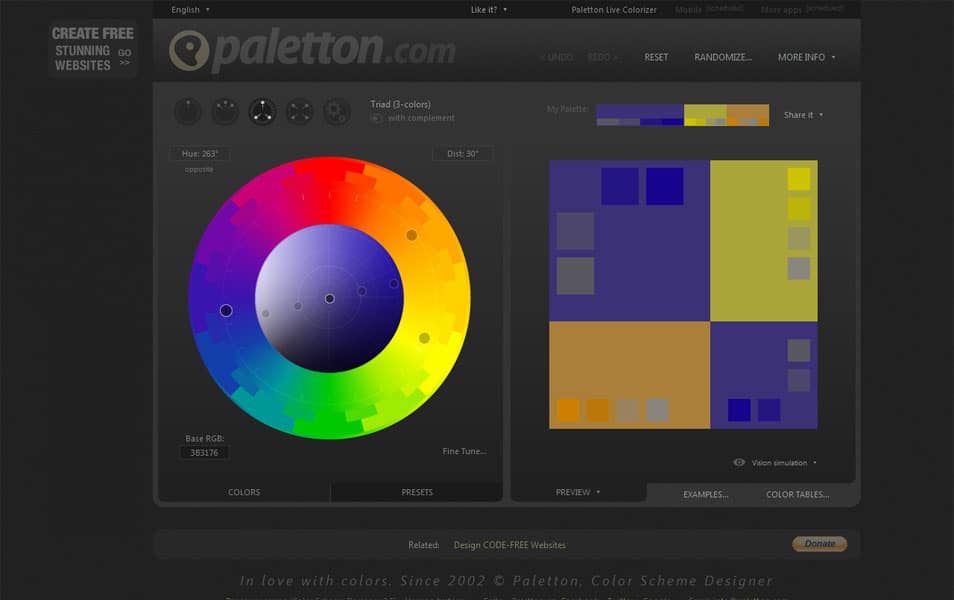 The Color Scheme Designer.
Coleure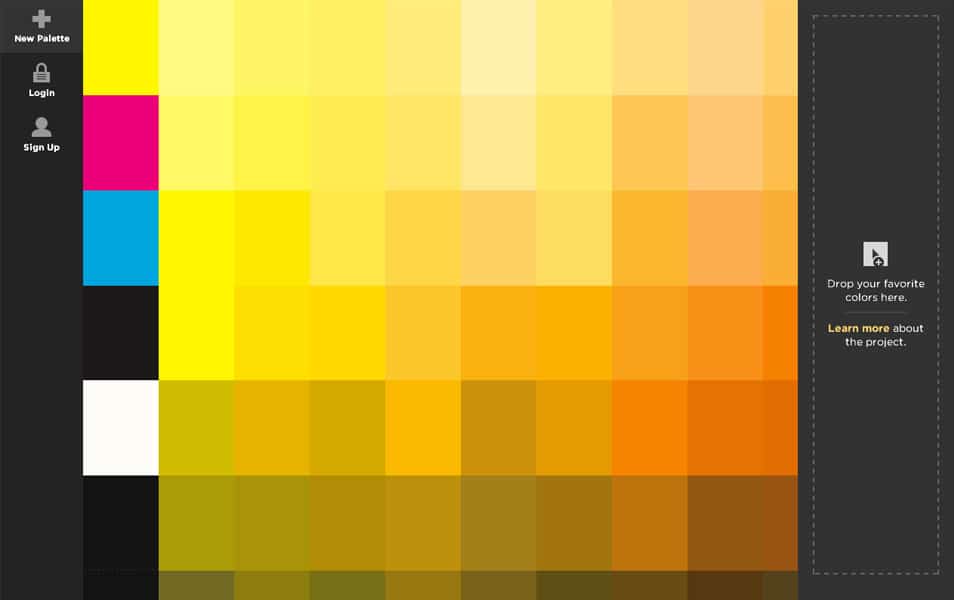 ColRD – Color Creator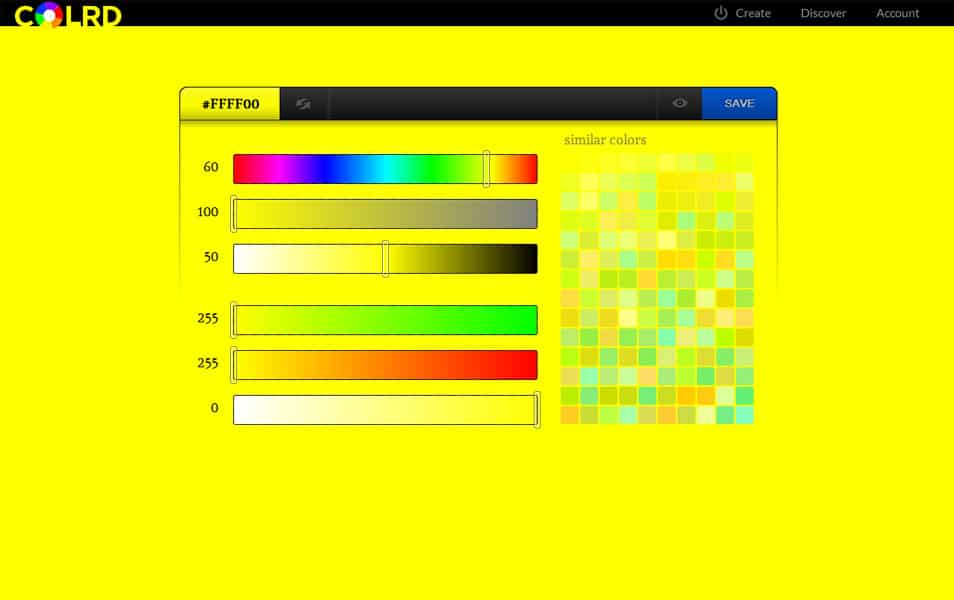 The Color App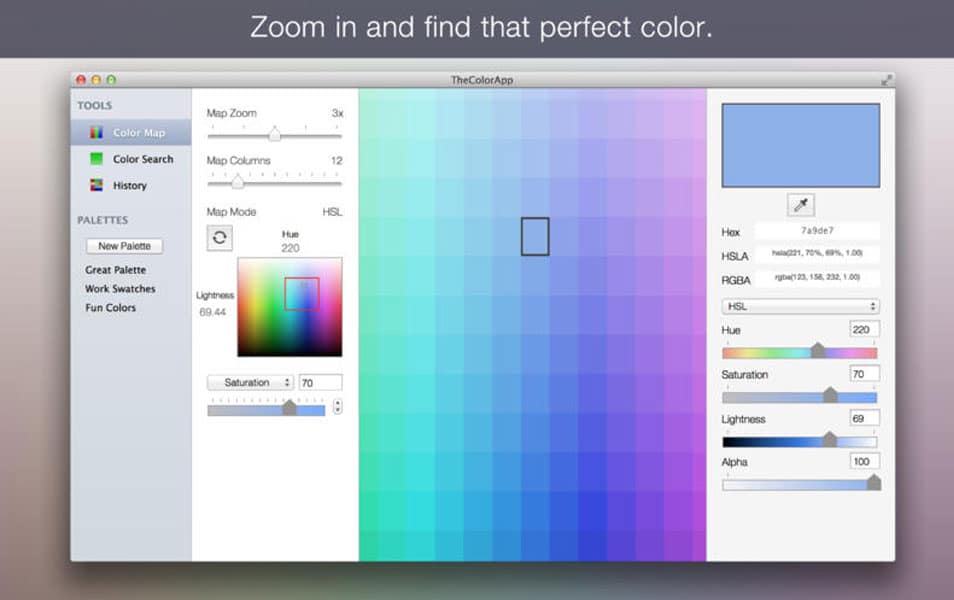 Color Sphere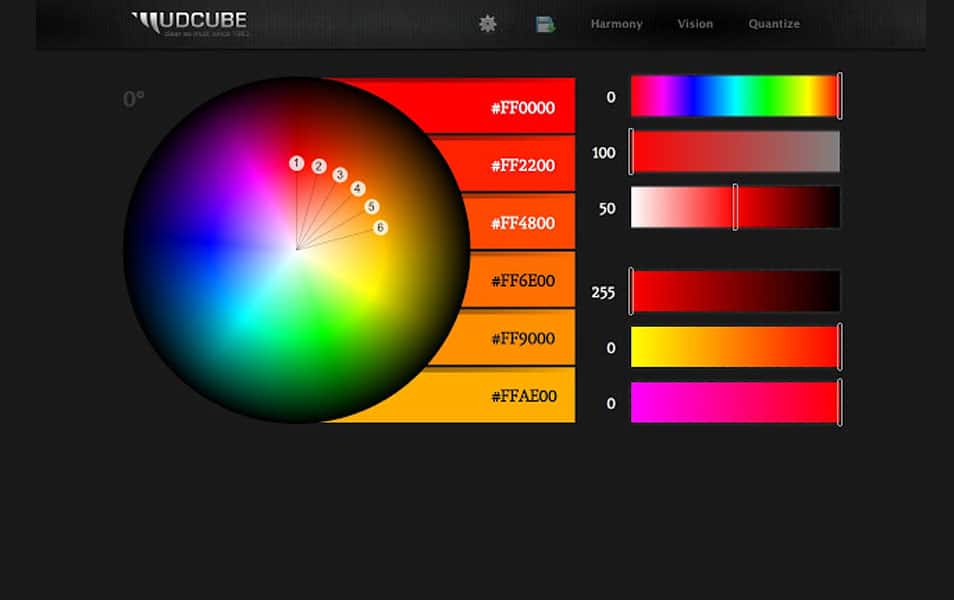 Color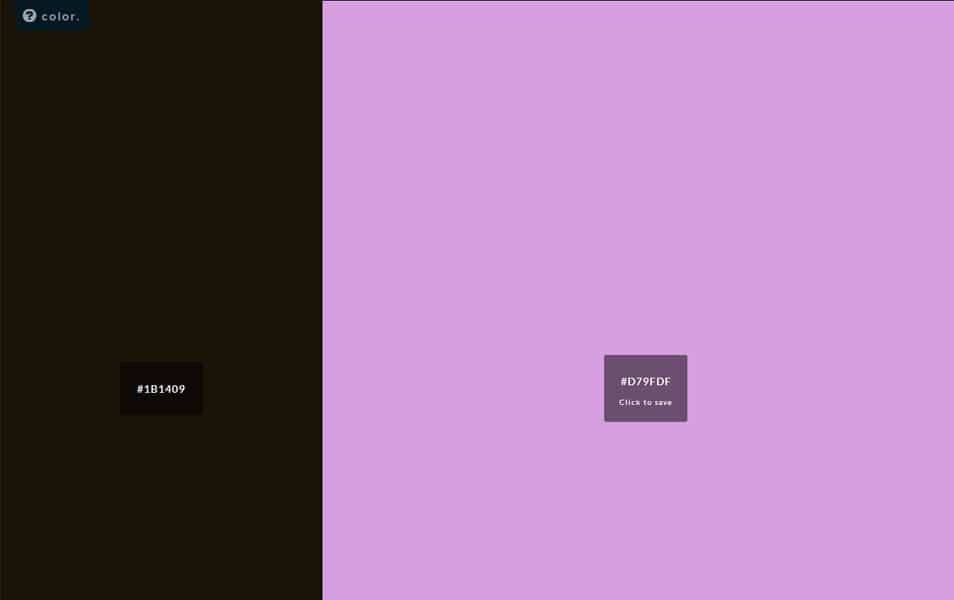 Contrast-A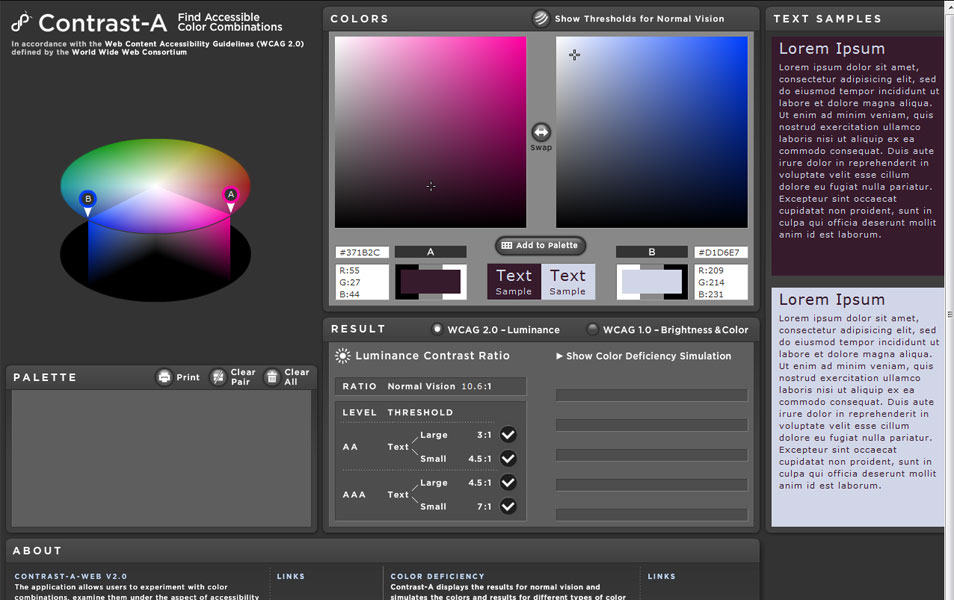 The application allows users to experiment with color combinations, examine them under the aspect of accessibility guidelines and to create custom color palettes.
BADA55.Io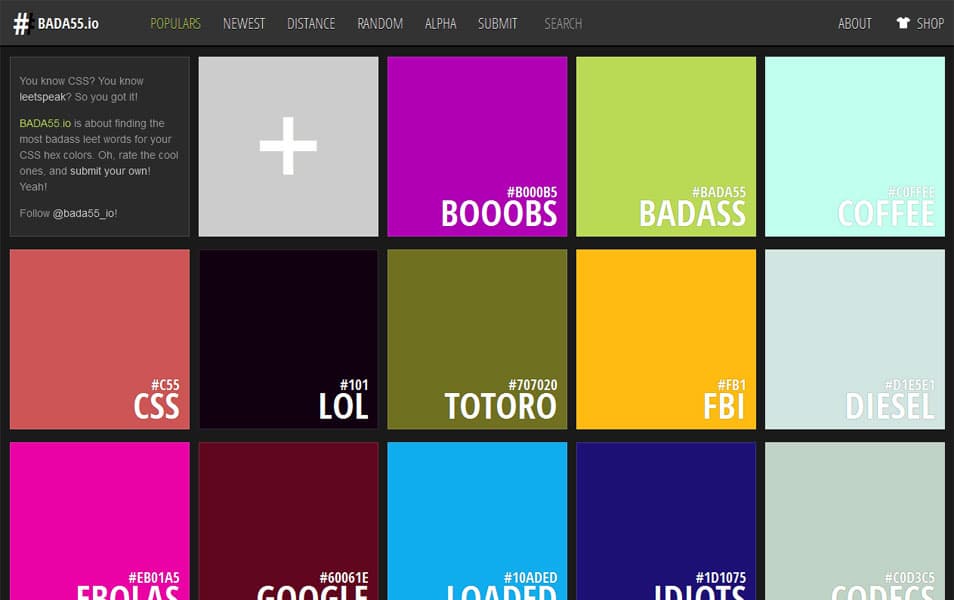 Genopal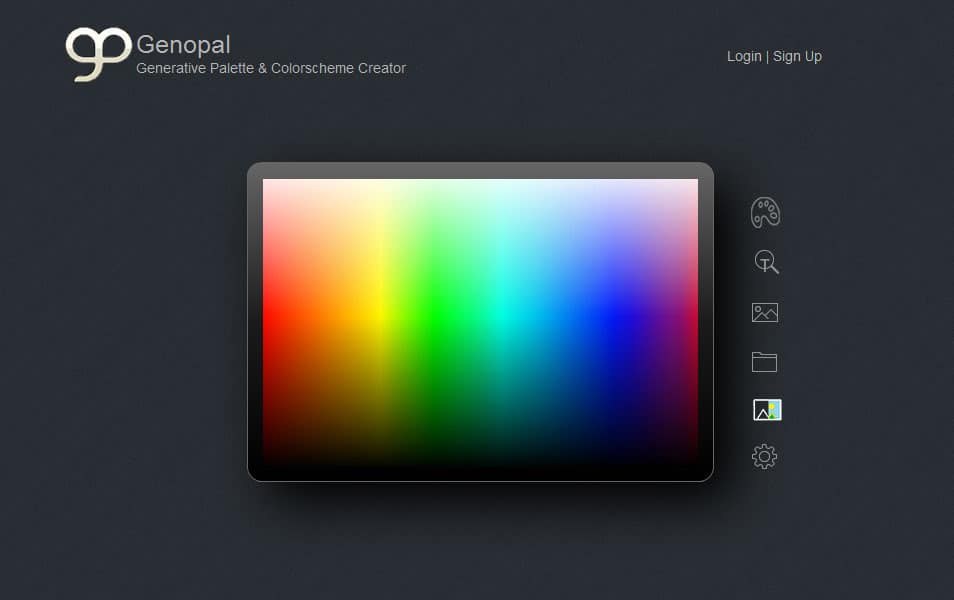 Paletton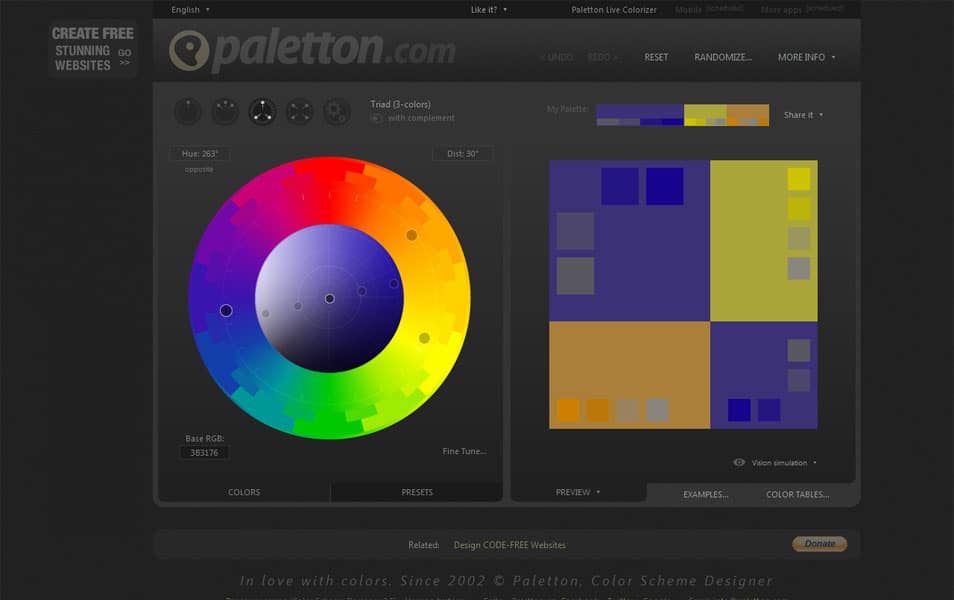 The Color Scheme Designer.
Coleure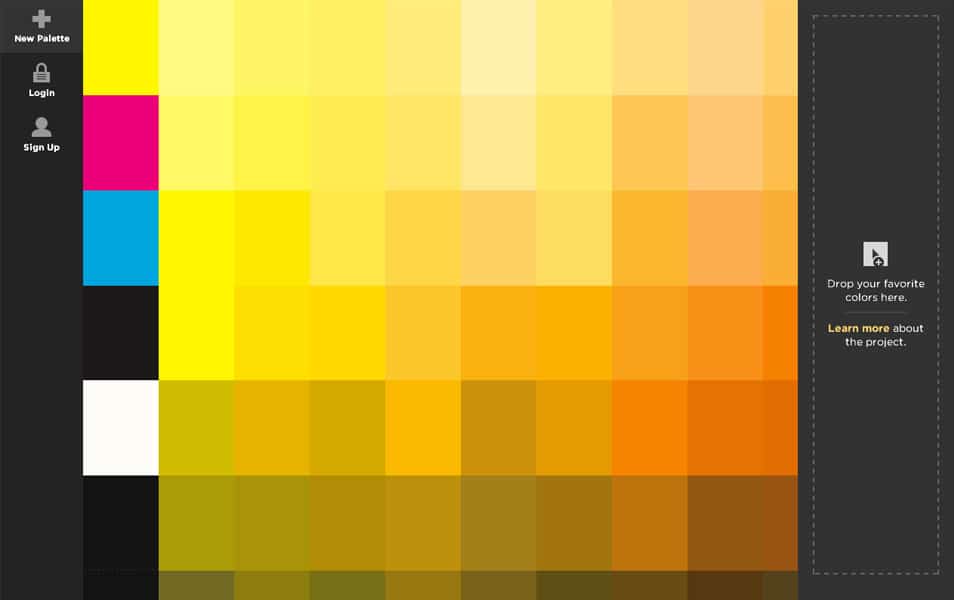 ColRD – Color Creator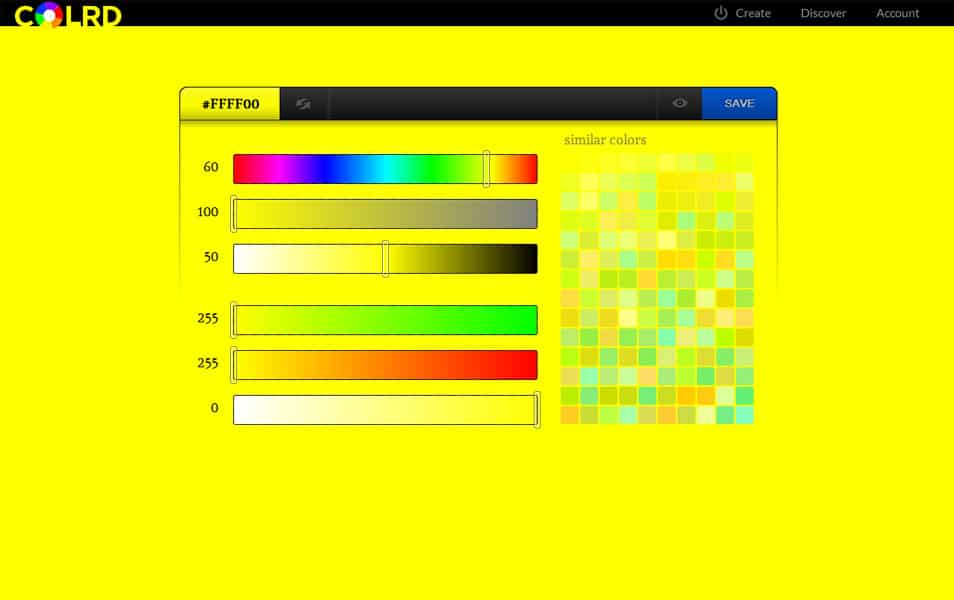 The Color App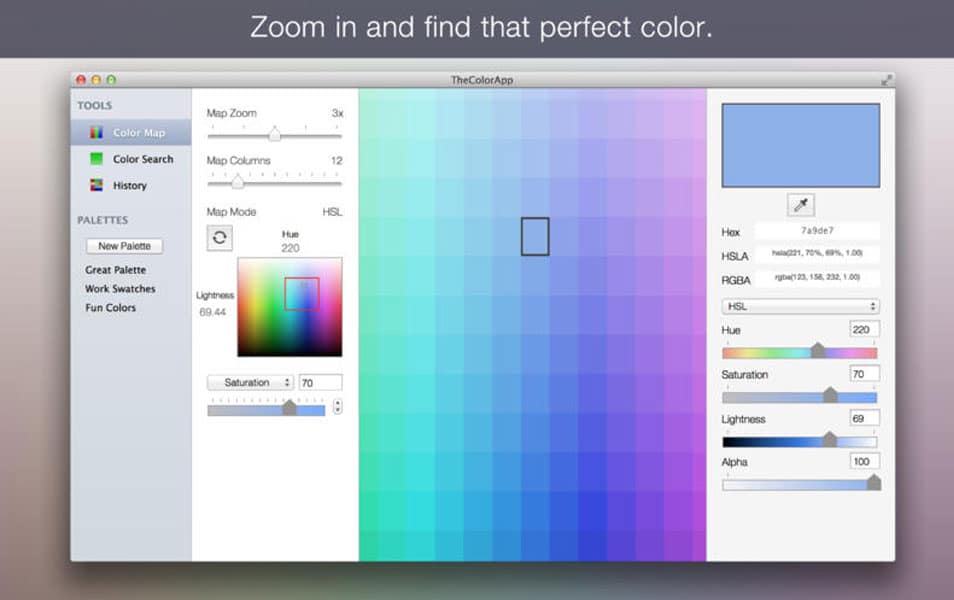 Color Sphere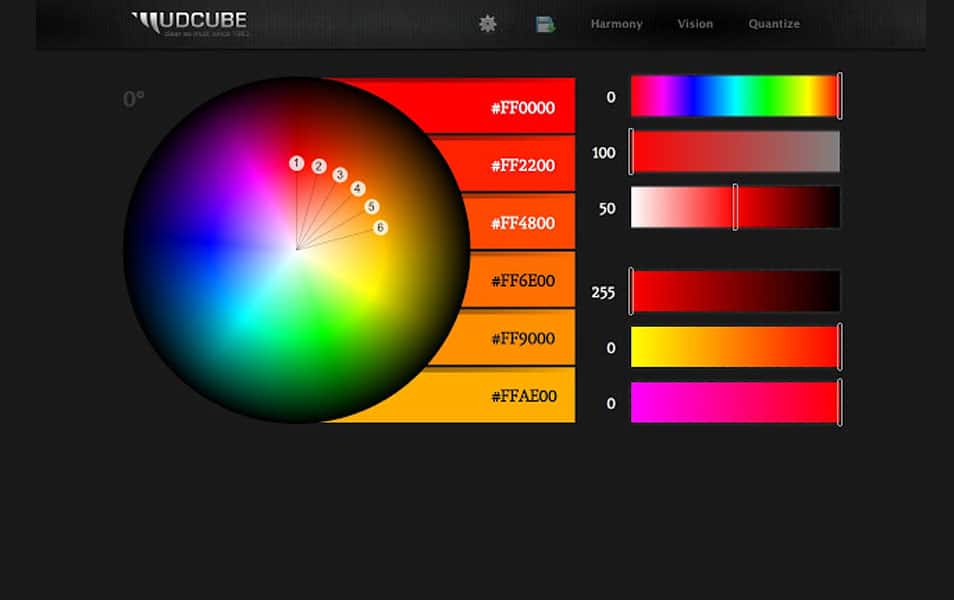 Color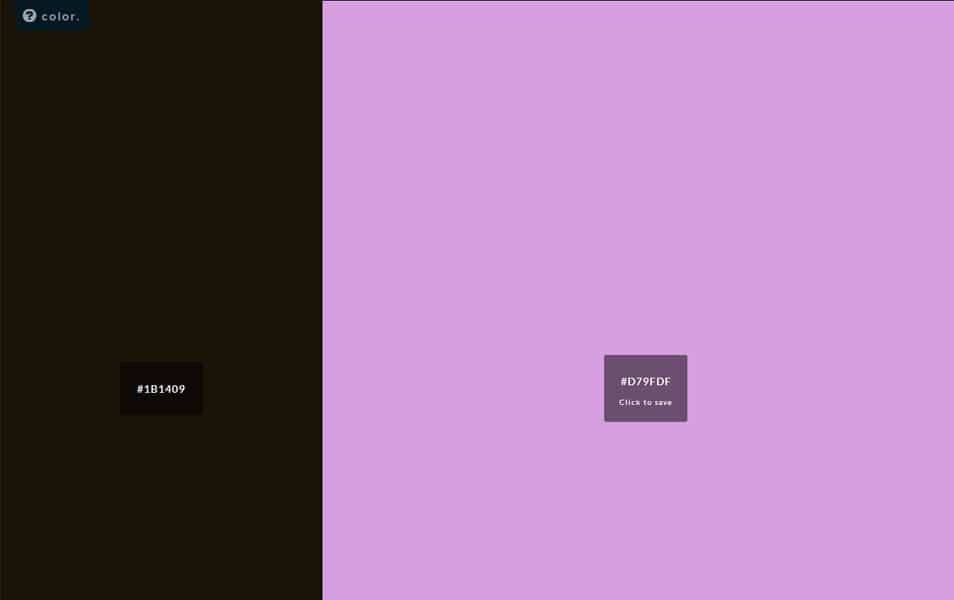 Contrast-A