For auditing and optimizing your code we have gathered a list of 15 CSS Tools that will help you to perform the action. Some of the following tools help you to reduce the stylesheet filesize by eliminating lines of code that is slowing down your site's performance.
Best CSS Tools to Audit and Optimize CSS Code
1. Type-o-Matic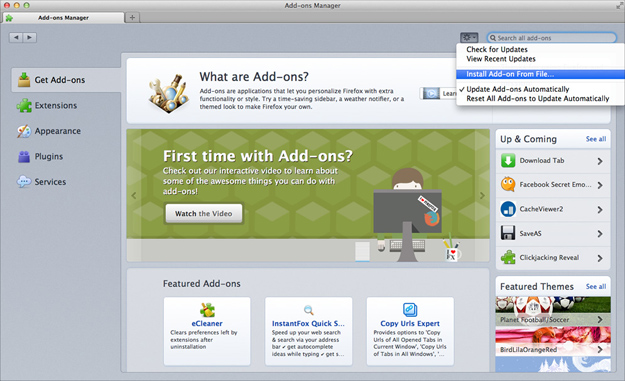 Type-o-matic is a Firebug plugin to analyze fonts that are being used in a website. This plugin gives a visual report in a table, bearing font properties such as the font family, the size, weight, color, and also the number of times the font is used in the web page. Through the report table, you can easily optimize the font use, remove what is unnecessary, or combine styles that are way too similar.
2. CSSCSS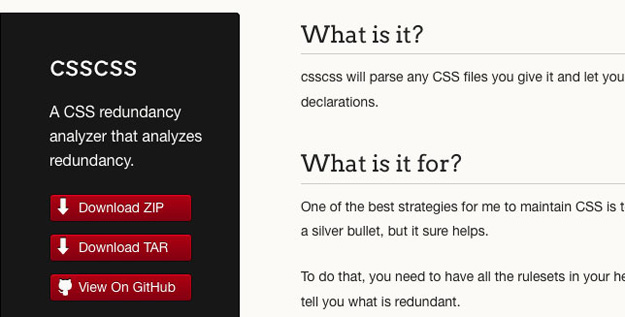 CSSCSS analyzes your CSS files to see which rulesets have duplicate declarations. This makes your CSS lighter and easier to maintain. It's simple to install as a ruby gem and runs in the command line.
3. CSS Lint

4. CSS Colorguard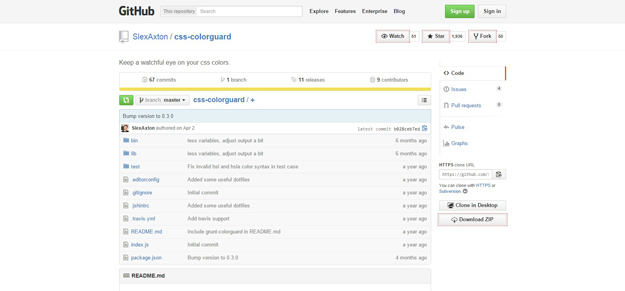 5. CSS Dig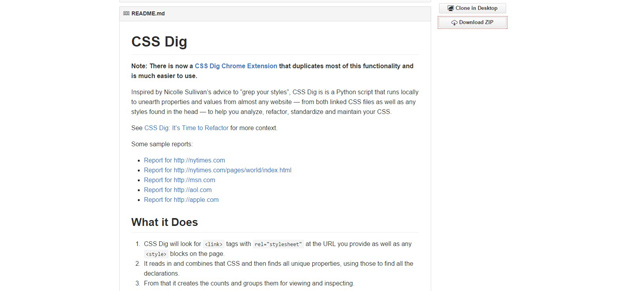 6. Dust Me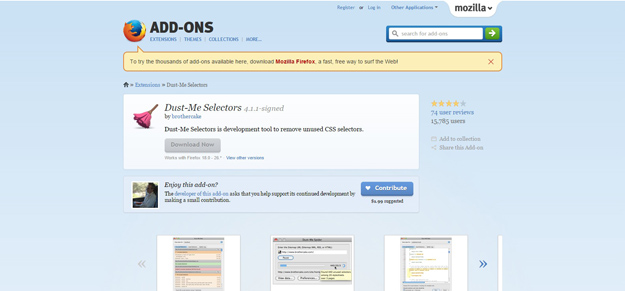 7. Devilo.us

8. PurifyCSS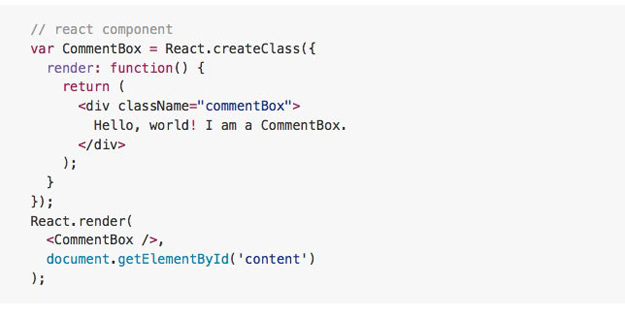 9. Atomic CSS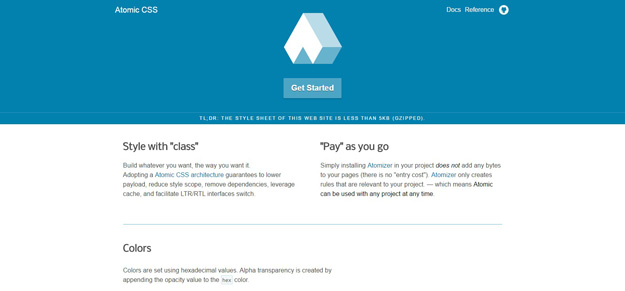 10. Clean CSS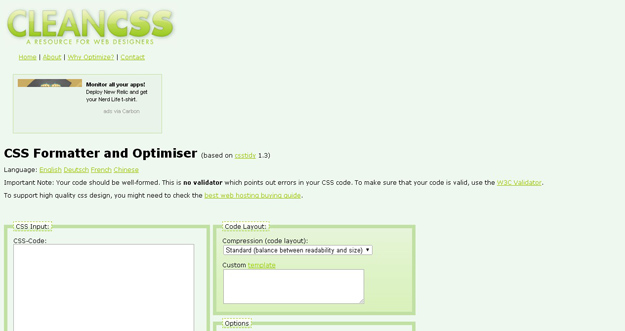 CleanCSS is a powerful CSS optimizer and formatter. Basically, it takes your CSS code and makes it cleaner and more concise. You can optimize your code for various languages such as javascript, json, python, html, etc.
11. PubCSS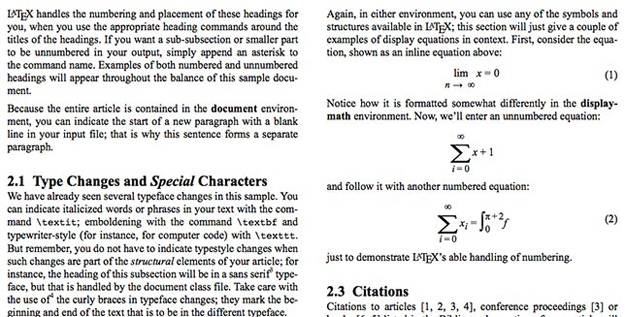 12. CSSO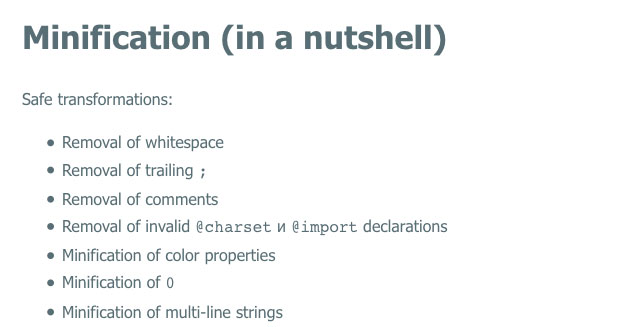 13. Helium

14. Strip Comments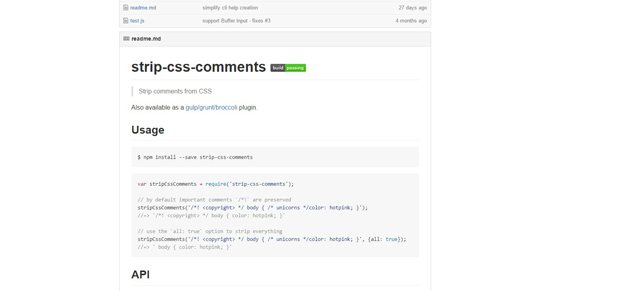 15. CSS Shrinks