Angular.js is an amazing JavaScript framework, there is no question about that, but despite the popularity and increasingly growing community, a lot of developers in the community feel that Angular is just another way of wasting one's time and productivity.
Today we're taking a look at some of the Premium Themes for AngularJS Developers.In digital market there is a huge collection of anularjs themes and templates.Many of them are responsive bootstrap theme.So here is a list of Best Premium Themes for AngularJS Developers
Best Premium Themes for AngularJS Developers
MicroStore comes with 3 pre-defined color schemes, 300 icons, Google fonts, product slideshow feature and more.It's a single-page, responsive AngularJS theme design for e-commerce websites.It's offerseveral page sections for Products,About Us,Testimonials,Newsletter  and more
Medicum is a medical WordPress theme and it's fully-responsive.Medicum is compatible with Bootstrap 3,AngularJS, WooCommerce. It has several page sections, a 2-column responsive layout, custom sidebars, widget areas and more.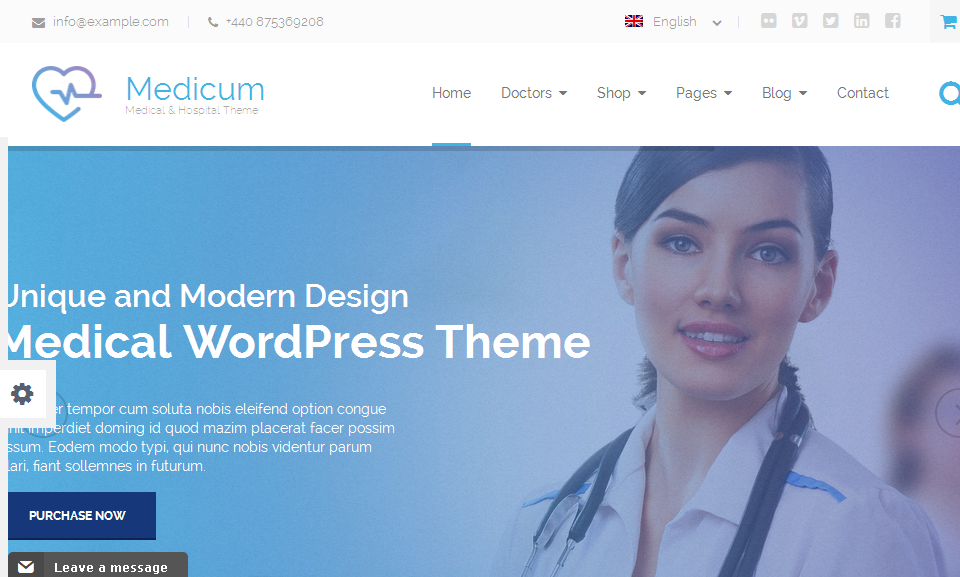 Papel is a single-page portfolio theme built on Bootstrap 3.3.1 and it's fully responsive. It uses CSS3 and jquery techniques to create cool animation effects and offers header/portfolio sliders.
See More: Best Google Chrome extensions for web designers and Developers
HeyMetro is a web application theme built with Bootstrap and AngularJS.It is fully responsive.It comes loaded with built-in design features for icons, layouts, profile page, timeline and more.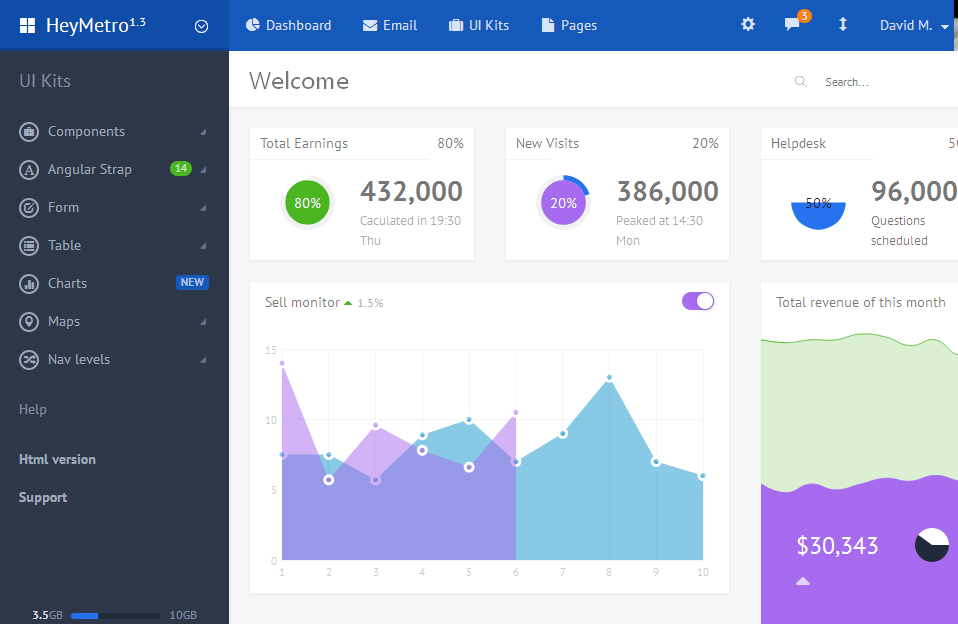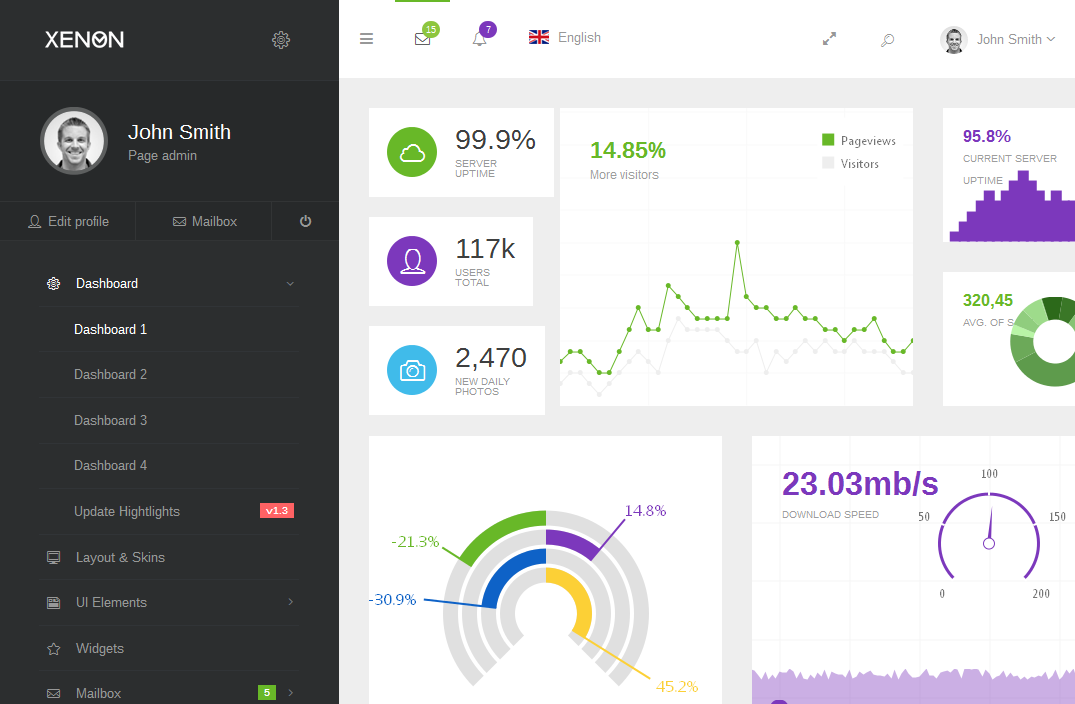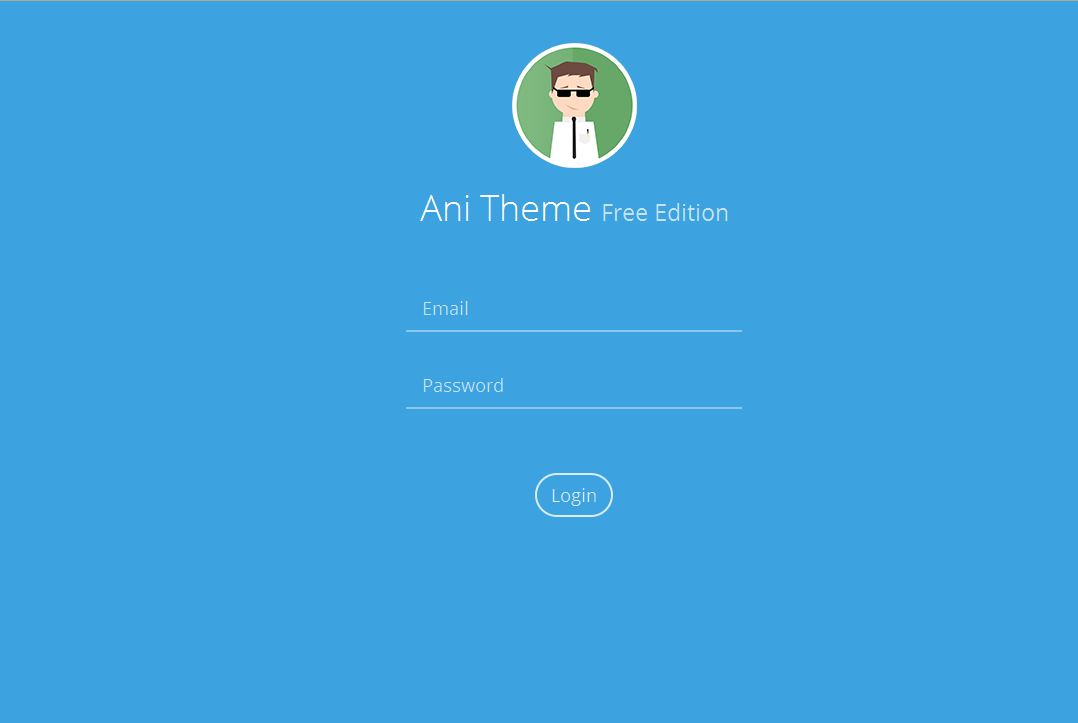 See More: Best Tools for Analyse the UX of Your Website Design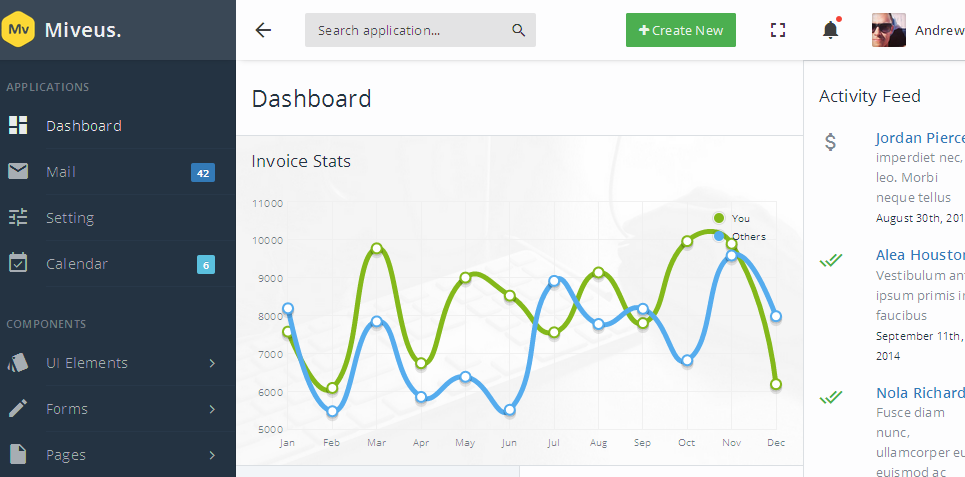 See More: 10 Best Platforms for Building Mobile Apps