At present High-resolution displays are common in every website.High-resolution displays are a headache when it comes to website development.So here is the Best Retina Display Plugins For JQuery .
Best Retina Display Plugins For JQuery 
JQuery Retina Display Plugin
Automatically loads high resolution versions of your images (if they exist) on high resolution displays.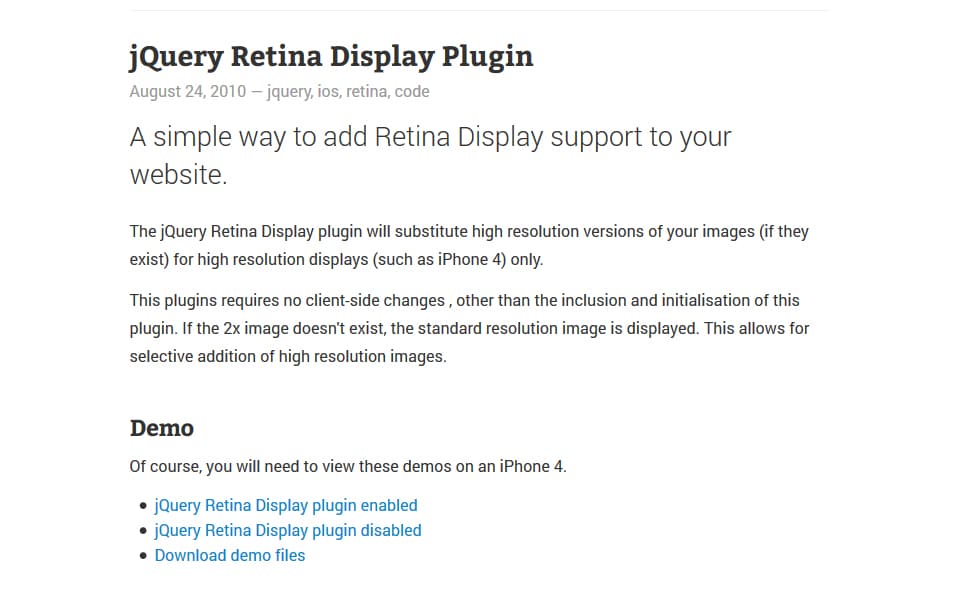 Dense.Js
Unveil.Js
A very lightweight plugin to lazy load images for jQuery or Zepto.js.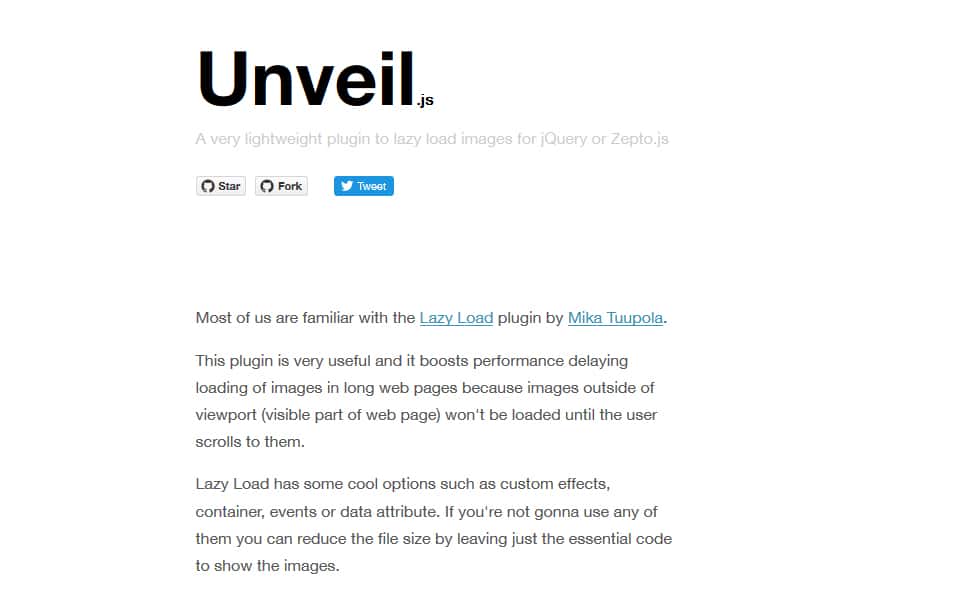 Retina.Js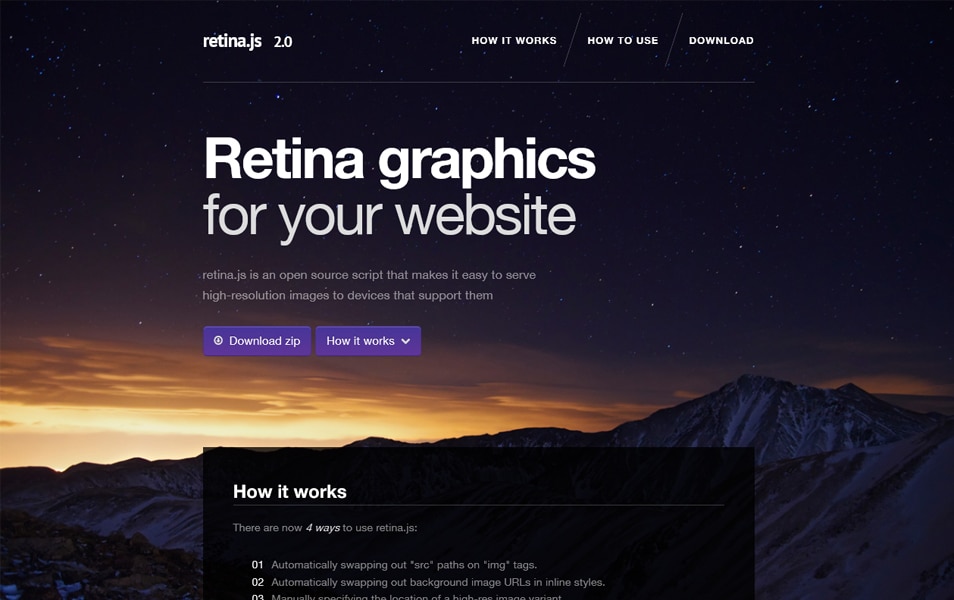 JQuery Retina Plugin
A jQuery plugin for swapping out images with images scaled for retina displays.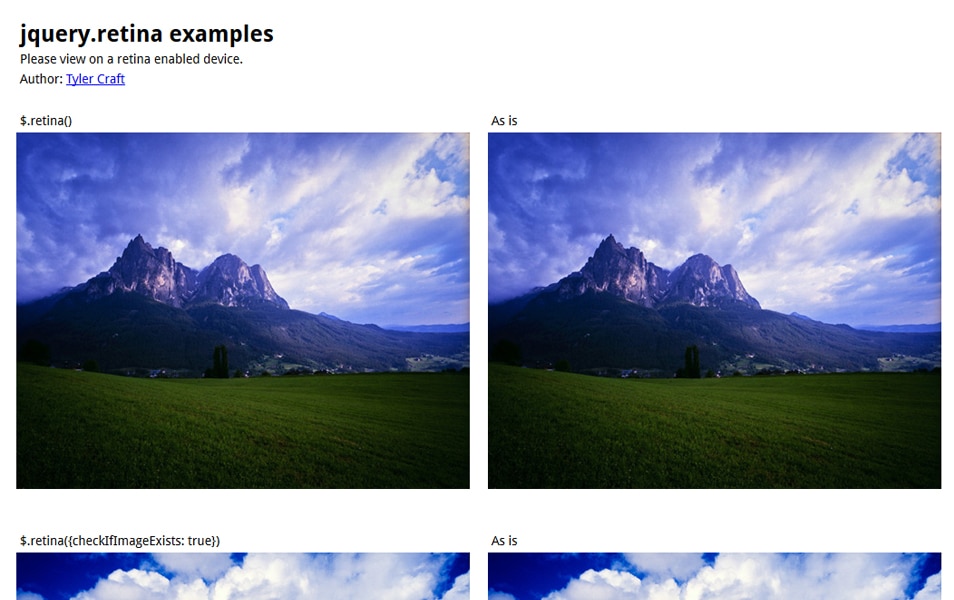 ResponsImg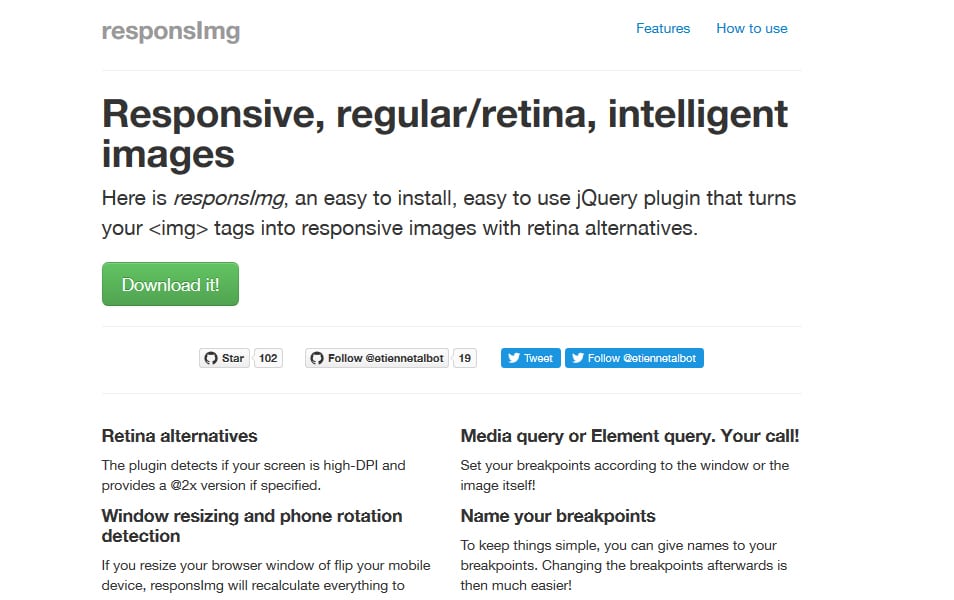 HiDPI (Retina) Display JQuery Plugin
A plugin to swap images depending on whether the screen is in a HiDPI (Retina) mode.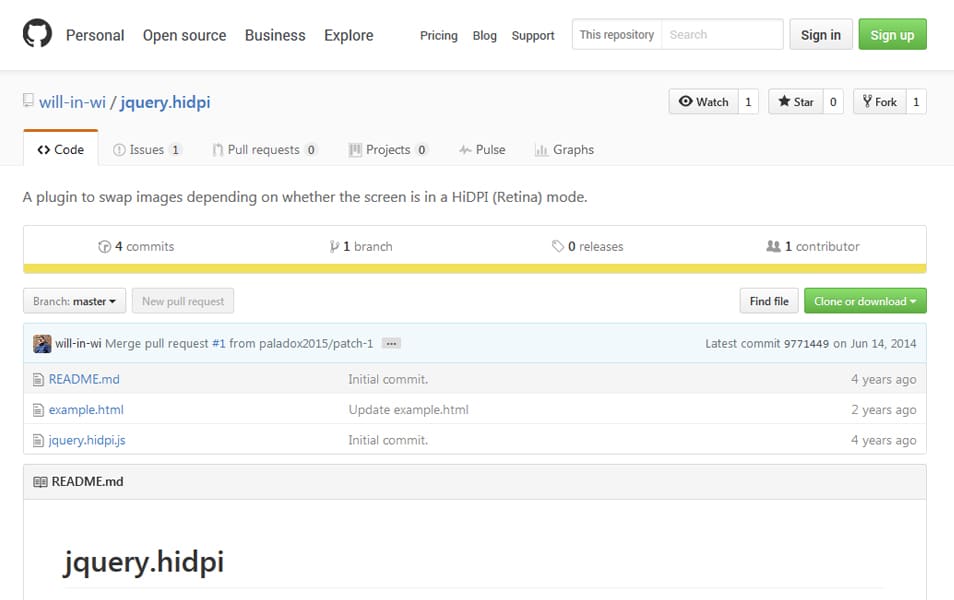 BttrLazyLoading.Js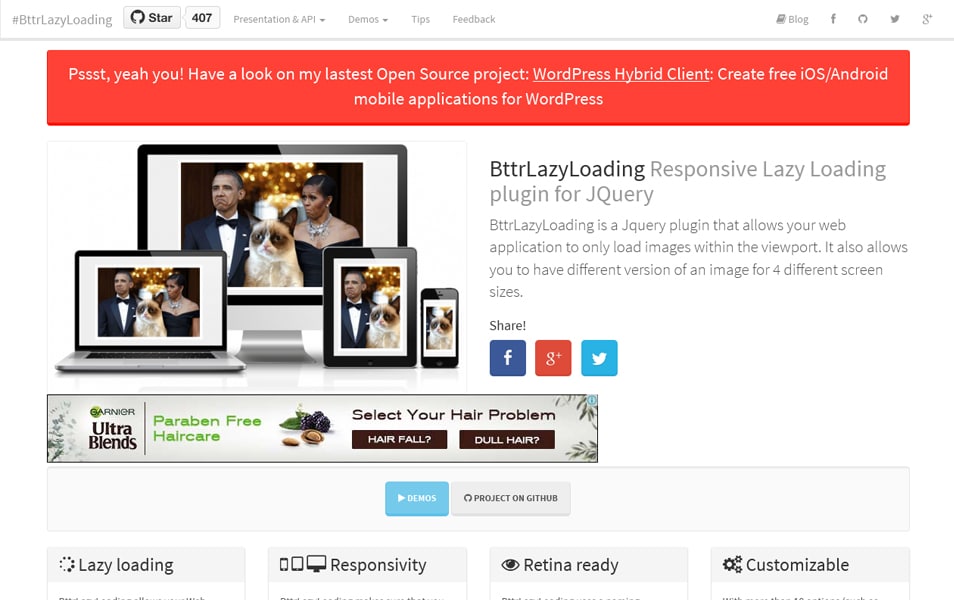 Make It Retina
The plugin runs only when the website is visited by a device with retina display (iPad, iPhone, MacBook Pro Retina etc…).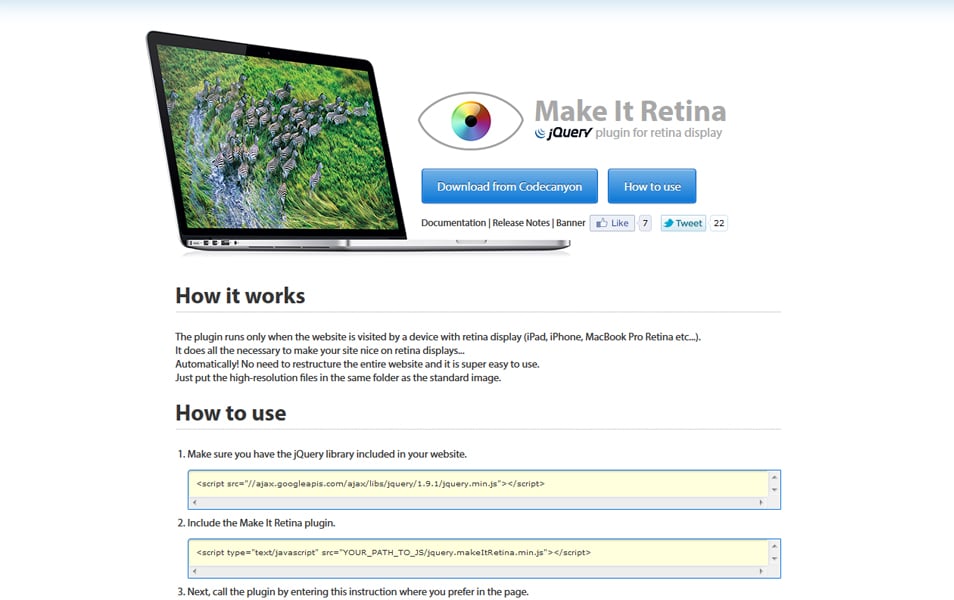 Foresight.Js
Foresight.js was originally introduced when the first iPad with Retina display was announced in 2012. It helped solve the problem of providing the optimal image for the device, with the goal to decrease image loading time, and to not waste bandwidth.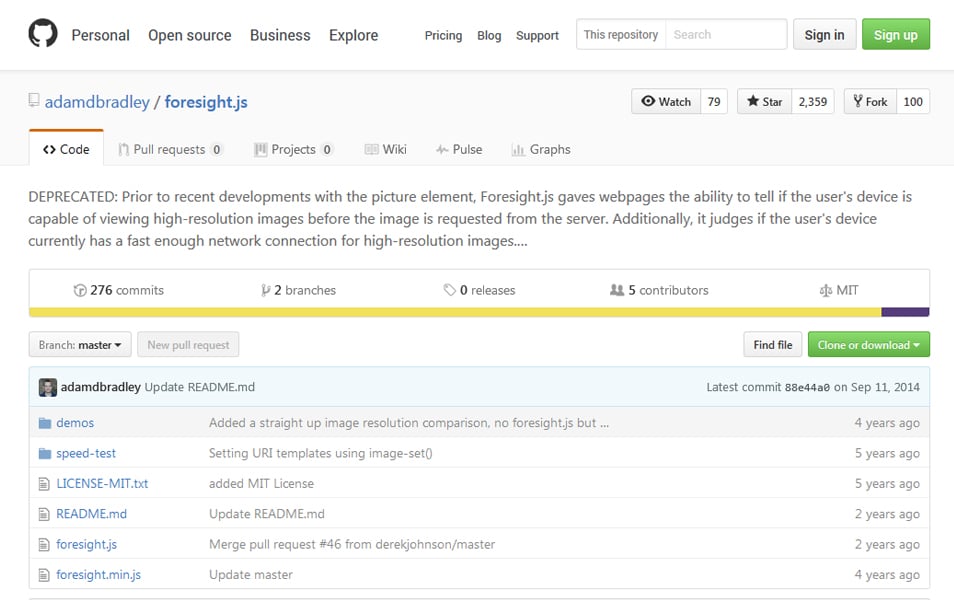 Retinise.Js