An Infographics is a popular way of representing data which is used for turning information in to visual data. Infographics take stuffy, boring ol' data and present it all in a fun, entertaining and easy-to-understand manner.
 Best Tools for Creating Infographics
1. Easel.ly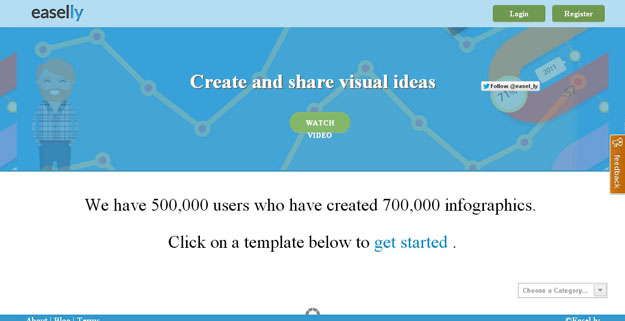 Easel.ly is a simple web tool that empowers anyone to create and share powerful visuals infographics, posters and many more. The tool offers a diversified collection of icons, symbols, characters and other objects.
2. Piktochart

3. Vizualize

4. Venngage

5. Dipity

6. Get About

7. Visual.ly

8. Creately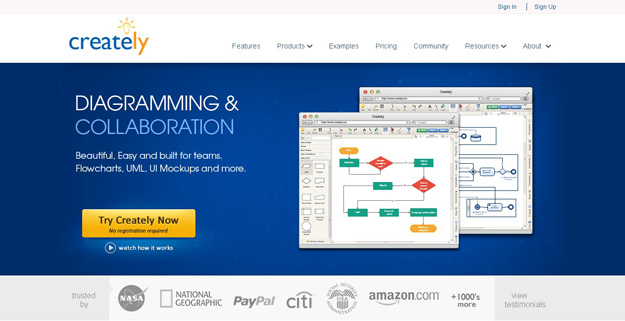 Creately lets you crate beautiful diagram, flowcharts, UML, UI mockups and many more. It offers 50+ types of diagrams with specialised features to help you draw fast and better, it offers real time collaboration and projects help you work with clients and colleagues. It offers a collection of diagram templates, shape sets, real-time collaboration and more.
9. Tagxedo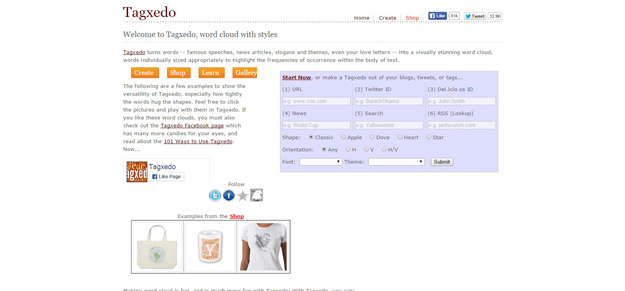 Tagxedo is a tool that creates a word cloud for the text that you provide. You can also customize it with different font types, shapes, layouts and color combinations.
10. Infogr.am

11. Google Developers

12. iCharts