Materializecss is a A modern responsive frontend framework for developer which based on Material Design. Its really cool.The most popular front-end framework is BootStrap and from my view Materializecss will be another one which will attract developer for random development.
Here in this post we introduce you a list of resources of Material Design GUI Kits.
Resources For Material Design GUI Kits
Free Material UI Kit

Material Design UI Kit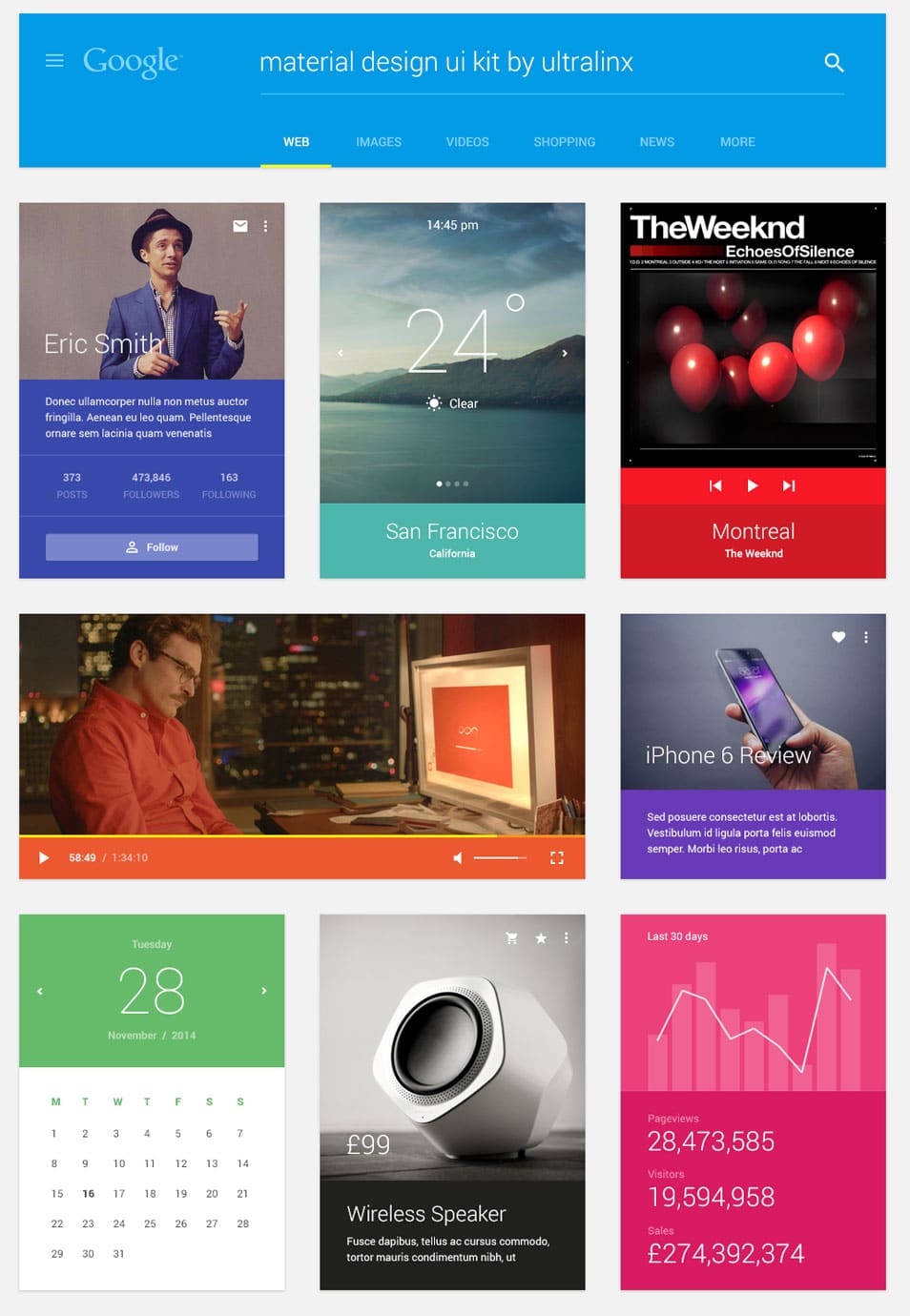 Free UI Kit Ramotion PSD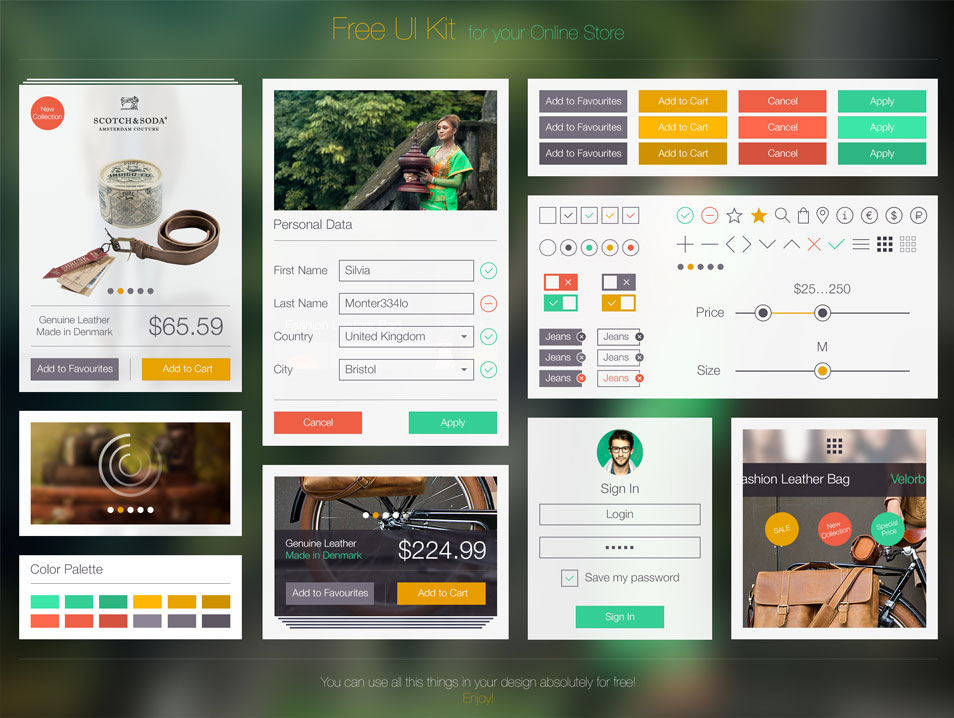 Material UI Kit: Cooking

Android L GUI Kit
Facebook Material Design GUI Kit PSD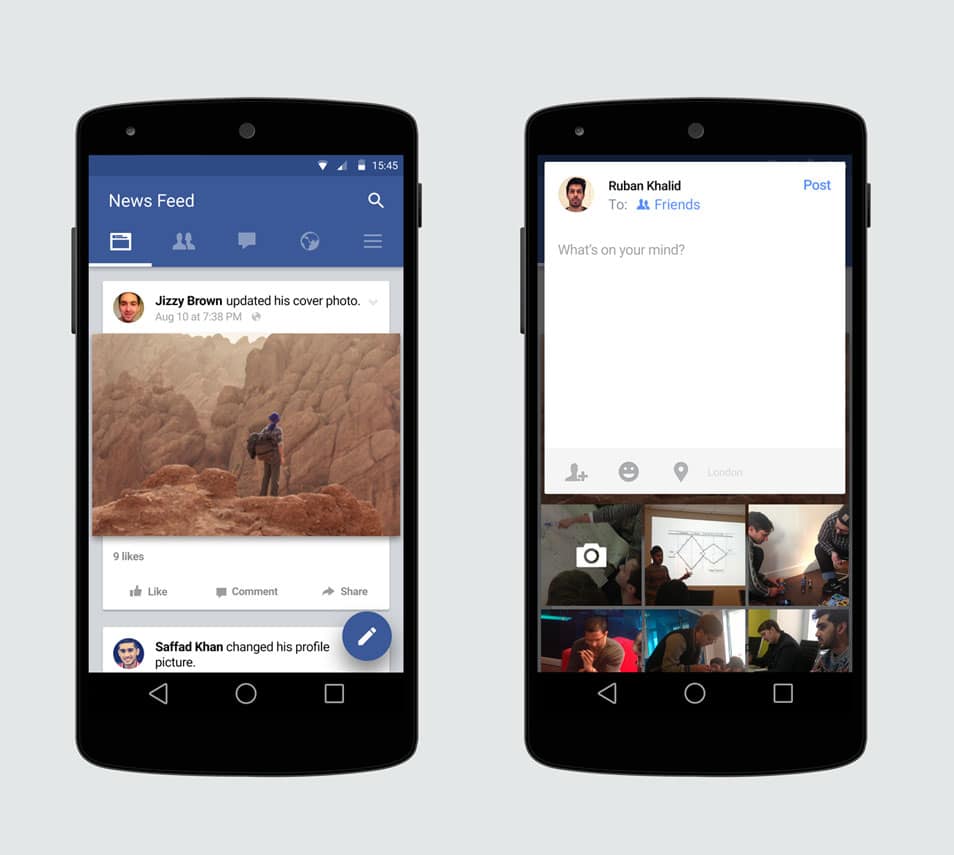 Free Material UI Kit PSD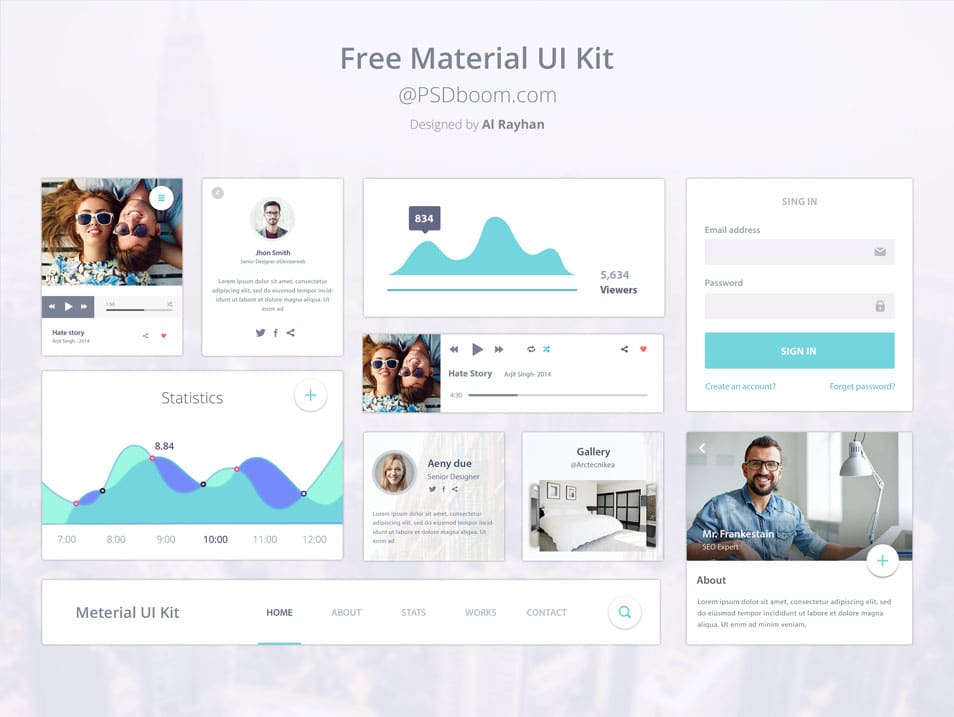 FREE Quadruple Ferial UI PSD

Android L Tablet UI Template (.Sketch)

Mobile & UI: Android L 5.0 UI Kit PSD

Android Lollipop UI Design Kit For Free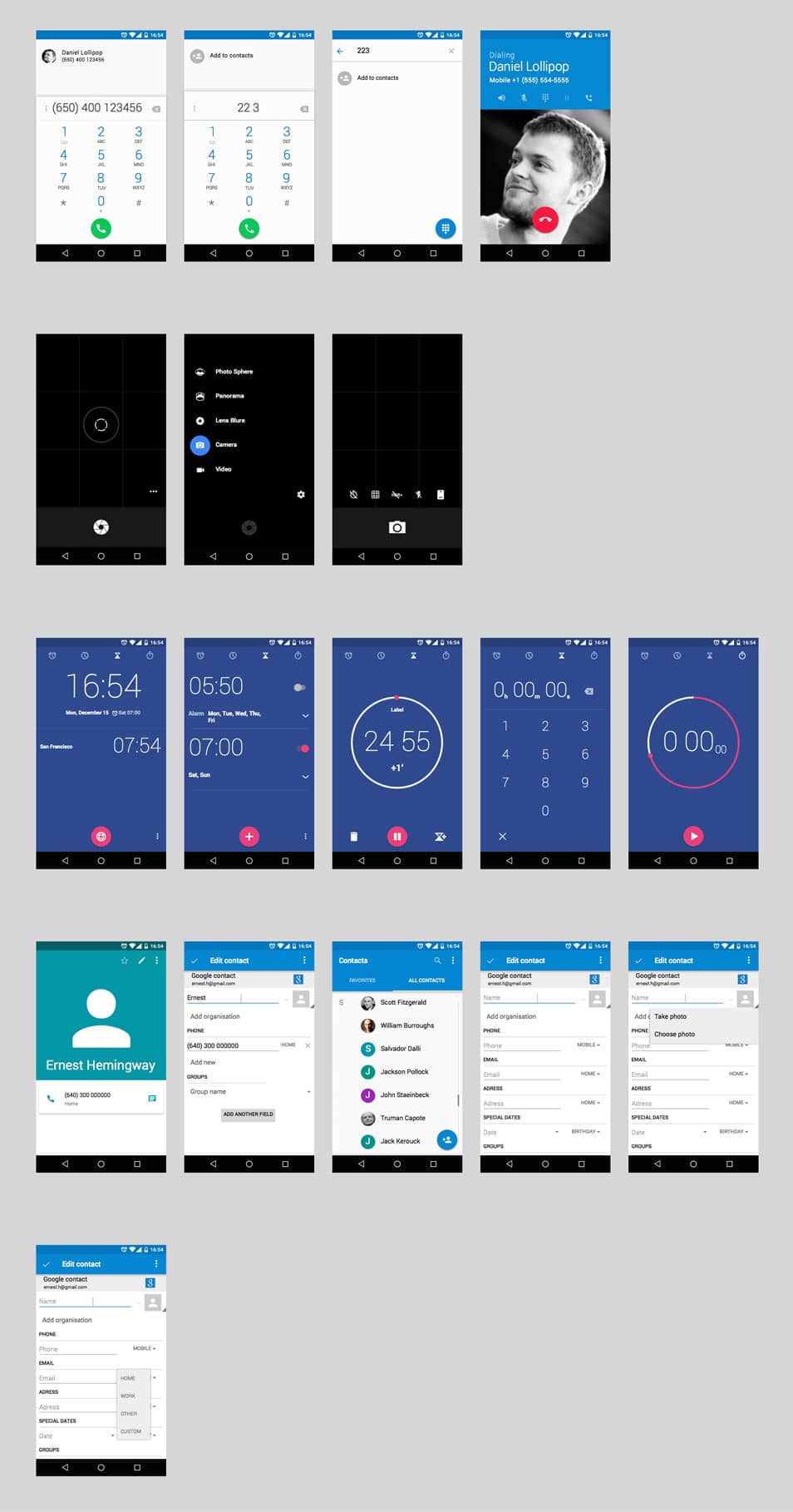 Material Design Inspired Bootstrap UI Kit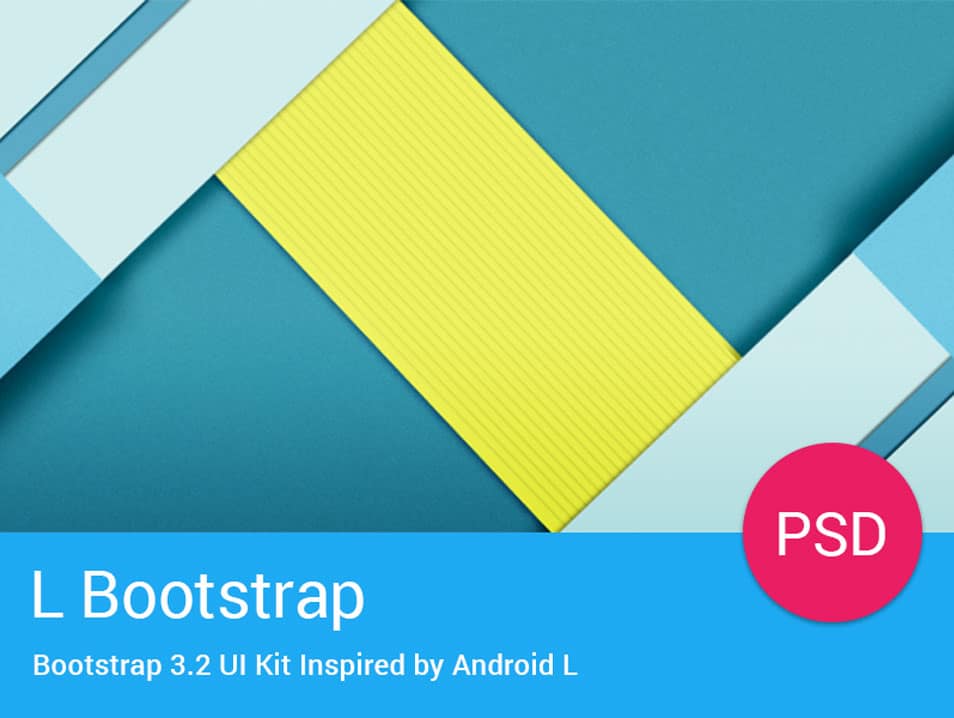 Android L Mobile UI Template (.Sketch)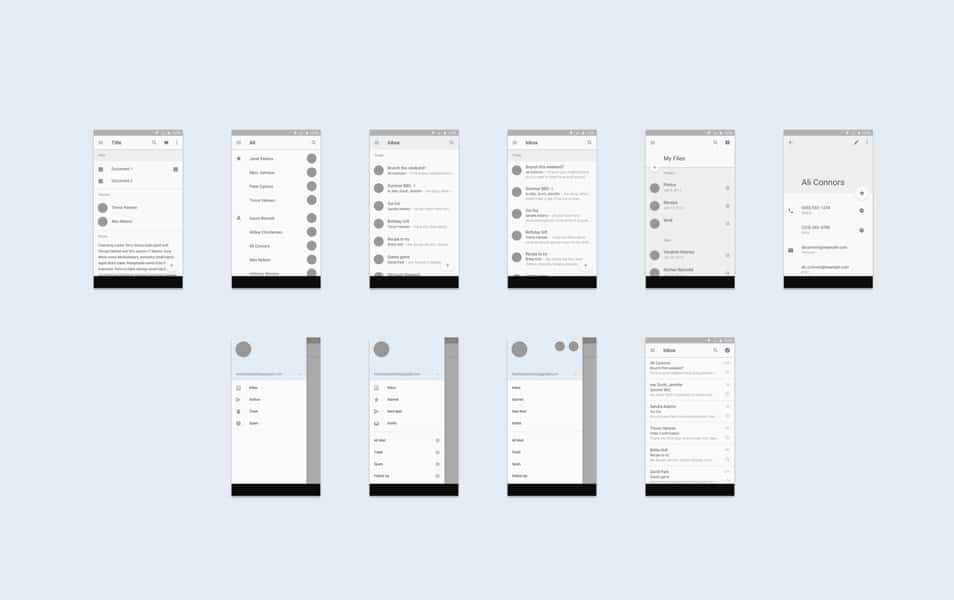 DiscoMusica – Free Sketch UI Kit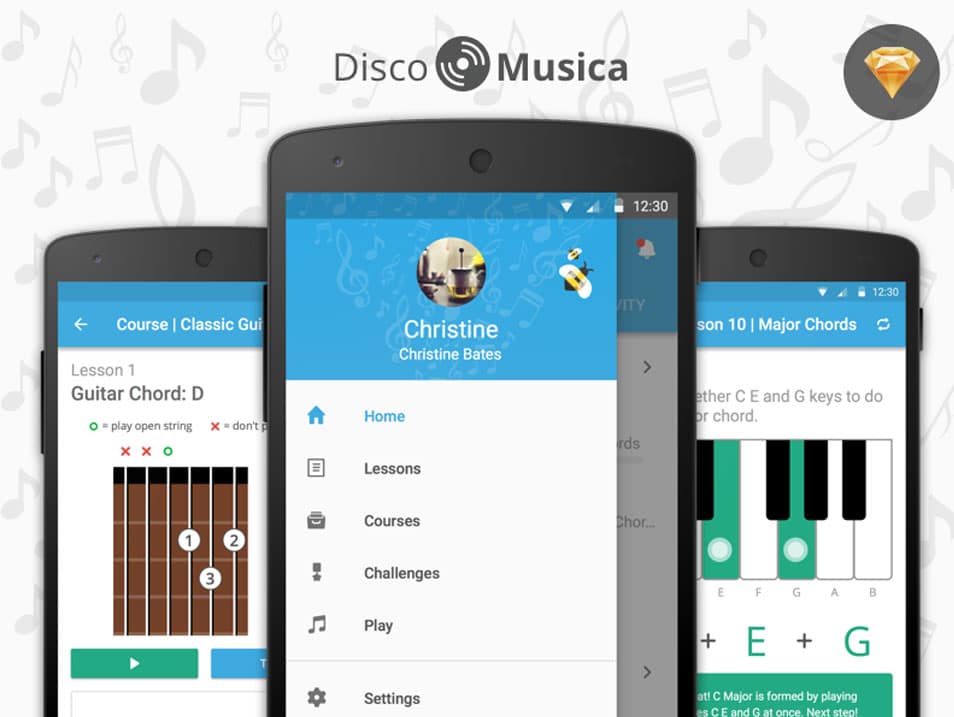 Zalando Material Design UI – Sketch Freebie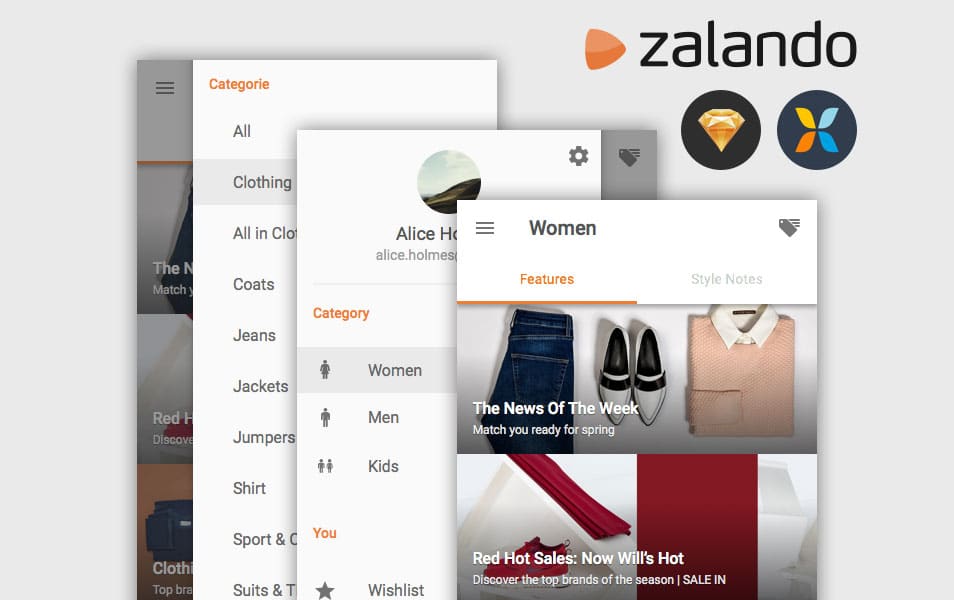 Dribbble App Material Design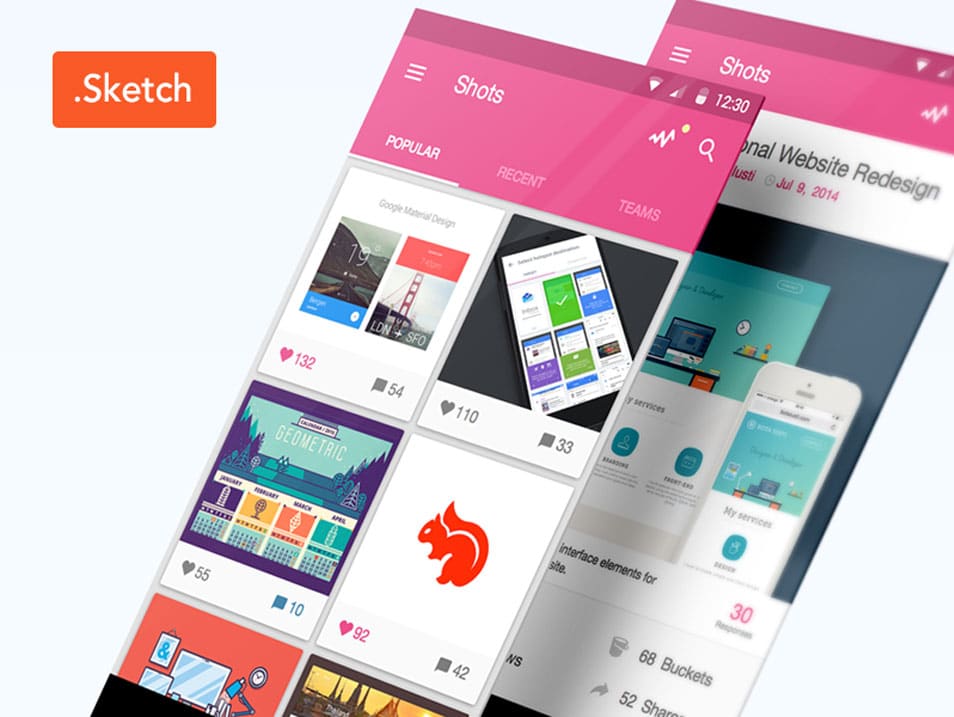 Lollipop Gui Kit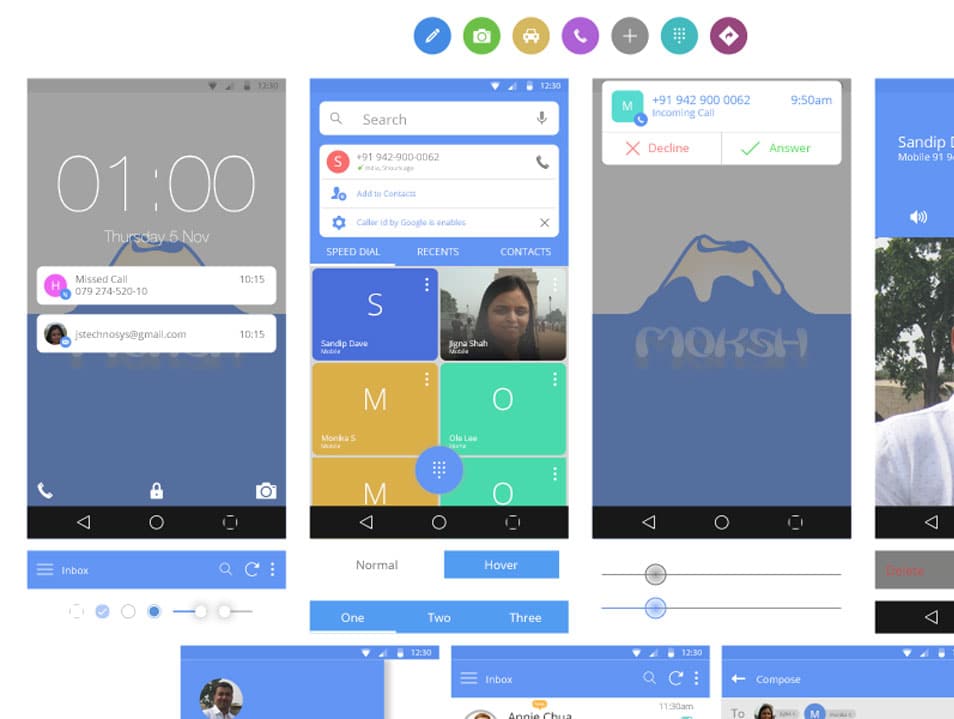 Android Lollipop 5.0 GUI Free Download

Android Material Design UI Kit Sketch
MaterialUI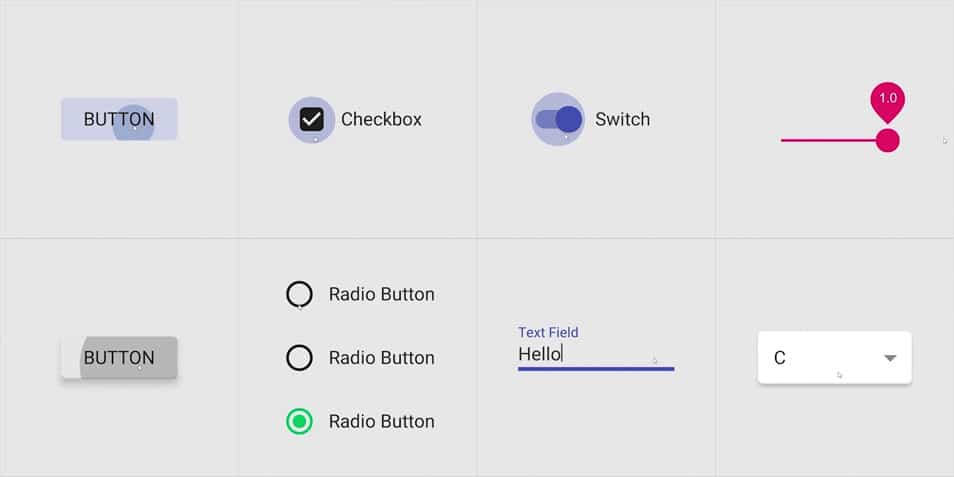 MaterialUI is a UI kit for Unity that follows Google's official material design guidelines. It is heavily in development and may change drastically in the near future.
Free Material Design Ui Kit

Android Material Design UI Kit

Free Material